FORMA PLANK
Steel Wall Panel System
The Forma Plank Steel Wall Panel System provides a stylish and clean look much like flat-paneled siding but with the superior sustainability and durability of steel cladding. This hidden fastener panel comes in two widths with coverages of either 6-1/4" or 8-1/2". Both panels feature a reveal of 1" and are installed with a floating clip system for thermal expansion and contraction. Forma Plank is ideal for small additions and residential buildings to large scale commercial , retail and multi-family projects.
Paired with our Woodgrain Series finishes, Forma Plank gives the same warmth and aesthetics of wood veneer or woodgrain vinyl siding but will not chip, fade or peel. Looking for a modern look without the wood? Our Forma Plank panel is also available in over twenty 24-gauge colours. A full set of custom trims are available for Forma Plank to complete any installation.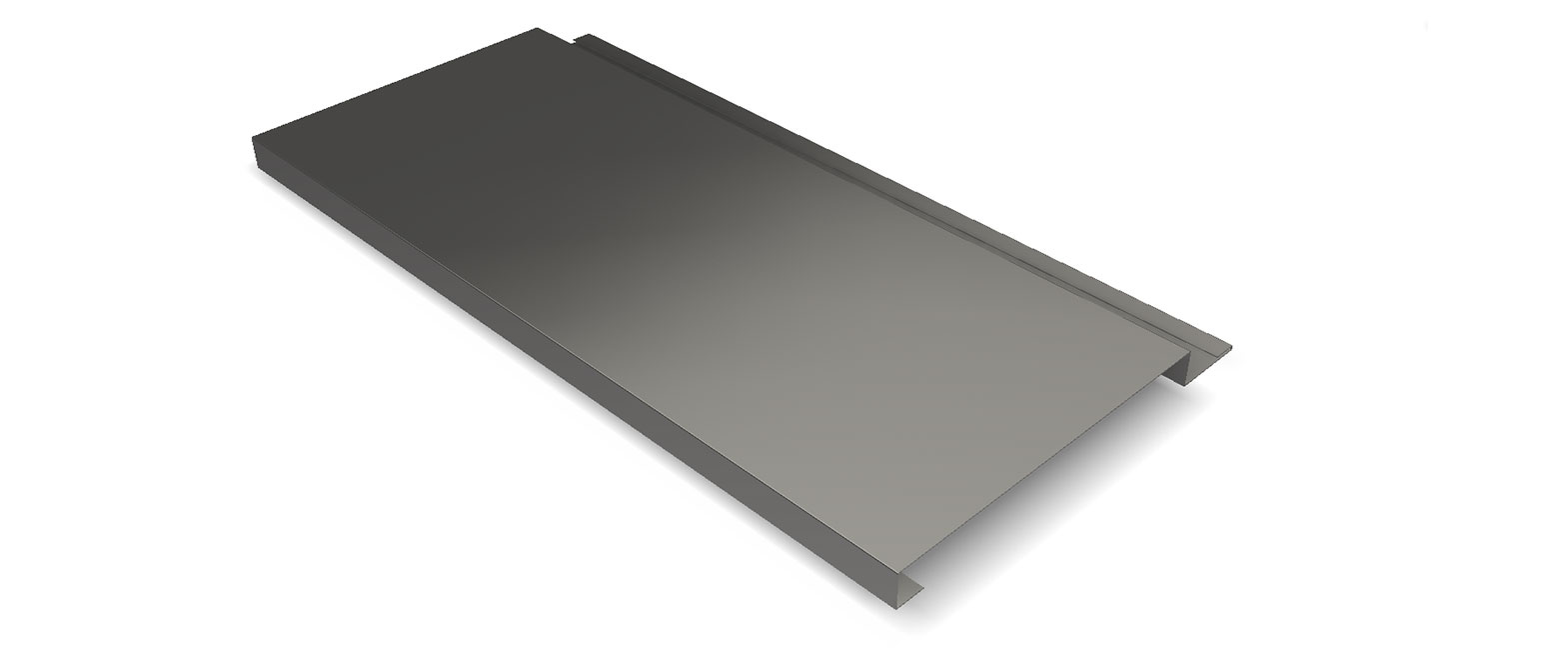 ---

---
Available in Woodgrain Series
Espresso & Barnboard available on demand. All other woodgrain series and standard colours by special order
---
---
---
---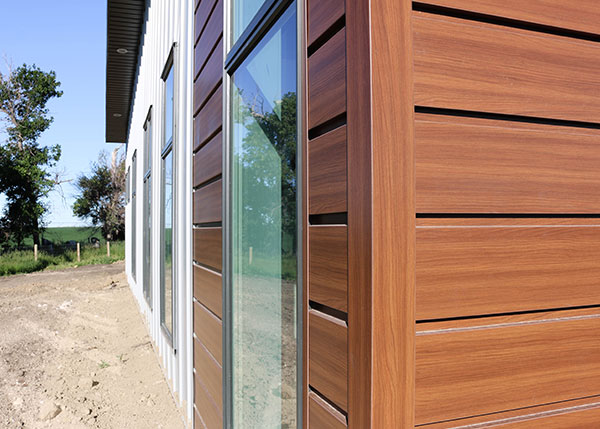 ---
The Warmth of Wood Meets The Strength of Steel
---
Our new 24 Gauge Woodgrain Series comes in multiple colours and grain patterns that replicate the look of real wood with the superior durability of steel.
---
VIEW THE WOODGRAIN SERIES