CAREER OPPORTUNITIES
Join the Forma Steel Team
---
If you have ever thought, "There has got to be a better way to do this!" you belong at Forma Steel
As leaders in steel manufacturing for the past 25 years, we're constantly seeking ways to improve the manufacturing process, in a product sense and a people sense. We are passionate about the design process because we are innovators at heart. We are in a rewarding business, in one of the finest regions, doing meaningful work.
If you have a desire to be part of a family-owned company that appreciates and encourages teamwork as well as the unique contributions of intelligent individuals, we'd love to hear from you. View our current career opportunities below and apply today to be part of the Forma Steel Team!
OPEN JOB: Machine Operator: Day Shift OR Night Shift
Forma Steel is in search of dynamic individuals to join our Day & Night Shift in the position of Machine Operator in our Rollforming and Trim Shops. Learn the skills needed to operate rollforming and folder equipment, become a part of a growing and thriving team, and aim to excel in a fast-paced environment in an exciting industry.

At Forma Steel we are currently on our journey to becoming a Lean Manufacturing Facility. Our aim is to reduce waste and the struggle throughout our entire operations. We will provide training for Lean, though previous experience with a lean company is an asset.

Position Type: Regular/Full-Time, Monday to Friday (6am-2:30pm Days) or (2:30pm -11pm Evenings)

Salary Range: $18.00-$19.00 hr.

The Machine/Support Operator is responsible for:
Starting up, operating, cleaning and shutting down of production line equipment
Operation of roll forming, folder, shear, slitter, perforator and forklift equipment
Disposal of scrap/damaged material (complying to QC/QA procedures)
Training new employees, completing required checks on equipment and products and document
Maintain a clean, organized and safe work area
Assisting other personnel as needed and maintaining the same working conditions throughout the Forma Steel shop floor
Forma Steel offers a competitive benefits package including extended health and dental, WI coverage and more in a thriving workplace located in the busy Industrial Park of Fort Macleod.
Knowledge, Skills and Abilities
Applicants must:
Have the ability to work in a team and follow orders
Have an understanding or knowledge of general workplace health & safety regulations
Have experience in a manufacturing facility
Adhere to mandatory PPE – Steel Toed Boots, Cut Resistant Gloves, Protective Eye Wear
Ability to do repetitious work in a fast pace environment
Have the willingness to complete job training and comply with all safety standards

Qualifications
Applicants must have:
High level of Reading, Writing and Math competencies
Physical and Manual Dexterity
Ability to lift, push and pull 50-75 lbs. routinely
Ability to work 8-10 hour shifts
ABILITY TO PASS A BFOR TEST
All interested candidates, please send in a resume to Kenzie.Dupuis@stsltd.ca.
Benefits:

Extended health care
Vision care
Vacation & paid time off
Dental care
RRSP Match
Casual dress
Disability insurance
Life insurance
On-site parking
Discounted/free food
Company events & social hours


---
Please send your current resume to our Personnel Recruitment Officer or call for more details about our current opportunities:
---
---
Applicants are recommended to drop off resumes directly to Kenzie Dupuis between the hours of 8:00 AM – 5:00 PM Monday-Friday at 443 12 Street, Fort Macleod, AB
---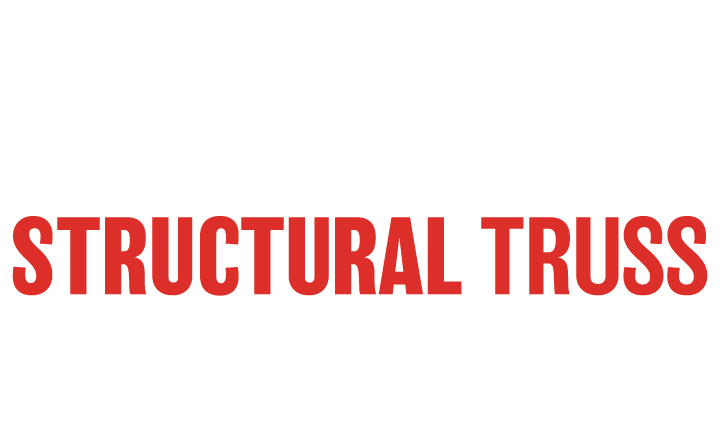 LOOKING FOR WORK AS A BUILDER IN OUR
TRUSS PLANT?
---
Our sister company, Structural Truss Systems, is a truss manufacturer in Fort Macleod that supplies customers with roof trusses, floor systems and pre-fabricated wall panels. Interested in becoming a Builder? Head over to Structural Truss to apply:
---