EXPAND MODULAR
Large Scale Cladding Panel
---
Expand Modular Panels are designed for exterior applications that require a modern aesthetic. Manufactured with a coverage of 20-1/2"x60" and with a variety of uses from accents, soffits or full walls, this system is truly adaptable. One inch horizontal reveals are integrated into the hidden fastener design while vertical reveals are achieved with a transition trim. Once the panels have been folded, rigid foam is securely bonded to the back giving the panel the strength and support allowing for large flat and smooth panel faces. Between the hidden fastener system and utilization of our existing trim catalogue, Expand Modular allows for an uncomplicated installation compared to much more elaborate systems on the market.
Panels can be cut and modified on site to create the perfect fit without the need for additional sub structures, perfect for both new construction or as part of a renovation/retrofit. Expand Modular is offered in 24 gauge material which allows for the maximum variety in our standard colours & specialty finishes.


---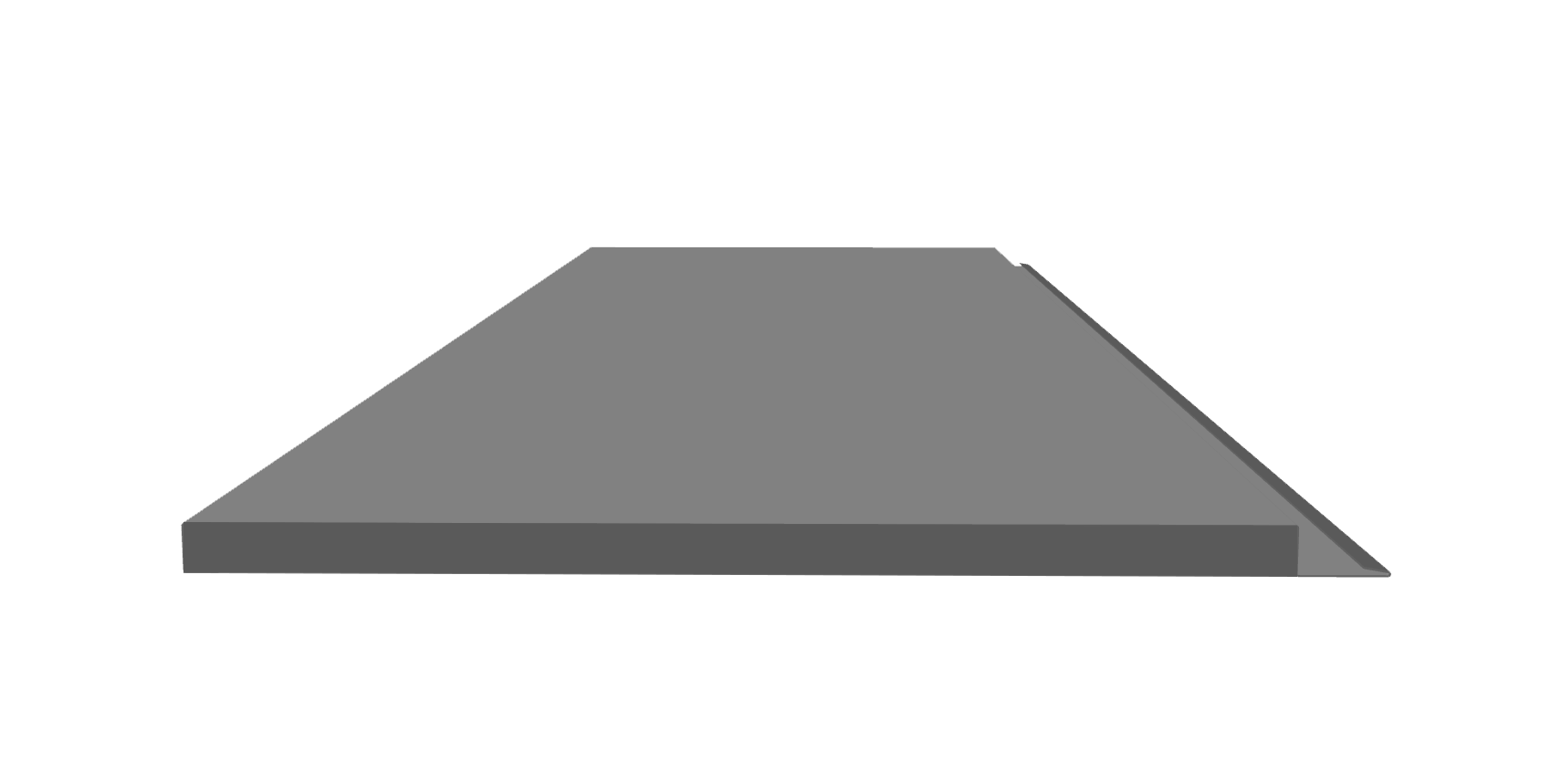 ---

---
Available in Standard 24 Gauge Colours
---
---
---
Available in 24 Gauge Image Series
---
---
Available in 24 Gauge Textured Colours
---
---
---
Installed with Reveal on all Four Sides
Panel Size: 20-1/2" x 60"
Available in Standard & Woodgrain 24 Gauge Colours
Available in Textured 24 gauge Colours
Installed on a floating clip system for ideal thermal expansion and contraction
Compatible with 7/8" Trim Series
Recommended to Install on Minimum Solid Substrate of 1/2" Plywood, Building Wrap/Membrane, & Drainage Mat.
---
---
---
---
---
---
--- Want to Include Expand Modular Panels in Your Next Project?
---
Contact our team to see if Expand Modular Panels will work for your next building project
---
Contact the Forma Steel Sales Team
---
---
Find Forma Steel Products
Near You.
---
Forma Steel distributes through a network of Retail Partners throughout Western Canada. We can work with you to acquire the right materials and designs for any creative vision from conception to final physical form. Ask for Forma Steel at your local building supply store or lumber yard.
---
FIND A RETAIL PARTNER NEAR YOU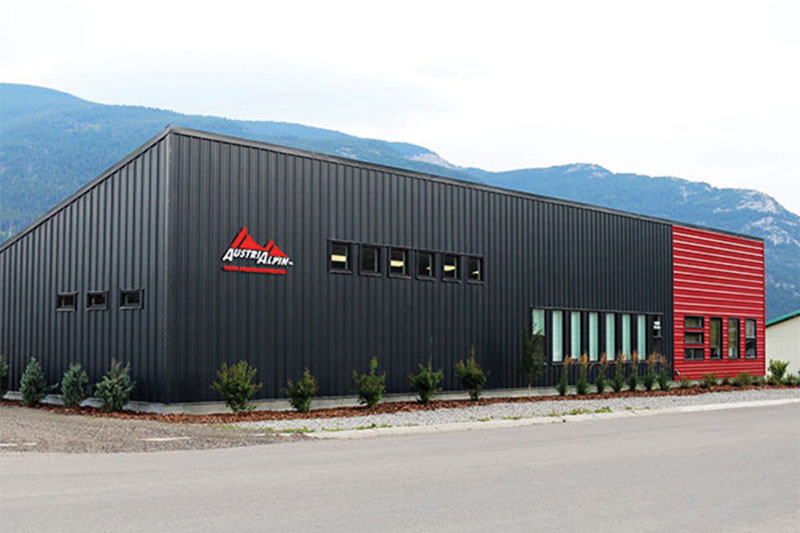 ---
View Our Complete Line-up of Steel Roofing and Siding Panels
---
Forma Steel offers 6 Standard Profiles in 29, 26 & 24 Gauge. Along with our FormaLoc and FormaPlank products, we have a roofing and siding solutions for just about every application. Learn more about our line-up of steel roofing and siding panels.
---
VIEW ALL AVAILABLE PROFILES & PANELS