FA panel
Our FR Panel in Reverse Provides an Architectural Panel for Walls & Accents
---
We took a large ribbed, wide-span panel and flipped it over to create a unique architectural profile to help create stunning exteriors for commercial buildings, storefronts, offices and other architecural projects. The FA Panel when combined with our other wide-span profile, the FR Panel, adds an eye-cathing modern flare to any business exterior, especially when applied in contrasting vertical and horizontal lines. This panel has a deep reveal of 1-1/4" creating a deep shadow effect along the building exterior.


---
Barnboard Woodgrain Series
Espresso Woodgrain Series
---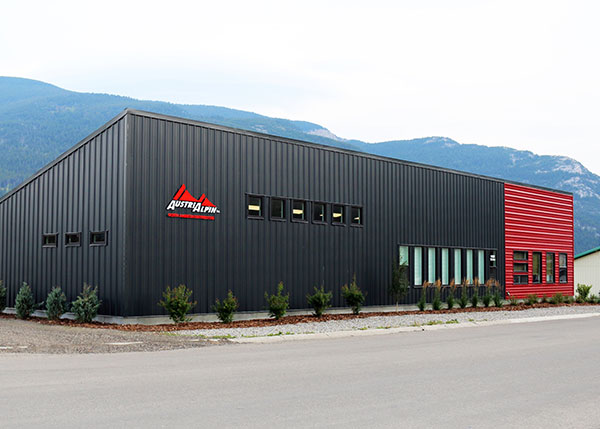 ---
View Our Complete Line-up of Steel Roofing and Siding Panels
---
Forma Steel offers 6 Standard Profiles in 29, 26 & 24 Gauge. Along with our FormaLoc and FormaPlank products, we have a roofing and siding solutions for just about every application. Learn more about our line-up of steel roofing and siding panels.
---
VIEW ALL AVAILABLE PROFILES & PANELS