POLYCARBONATE
Strong Sheet Plastic for Windows, Skylights & More
---
Our polycarbonate sheet plastic is clear as glass and has a high impact strength 200 times more resistant to breakage. It's 30 times more impact resistant than acrylic sheet plastic, and half the weight of glass. Our polycarbonate sheets are hail and wind resistant, flame resistant and energy efficient.
Ideal applications for polycarbonate panels are for windows, greenhouses, agricultural outbuildings, as roofs over patios, walkways and terraces, for sound insulation barriers and as skylight and sidelight panels to filter ultraviolet sunlight. They can even be used for interior and exterior architectural applications and office and commercial partitions

Available in:
Clear (0.8mm Thickness) & Solar Grey (1.0mm Thickness) in 8', 10', 12', 16' & 20' Lengths
Opal White (0.8mm Thickness) in 12' Lengths

NEW: Polycarbonate Light Twinwall Panels
---
Polycarbonate Twinwall Panels are a high performance roofing sheet which has been designed for industrial, commercial, architectural and domestic applications where insulating glazing is required. They are polycarbonate sheets with cellular structures that provide the product with insulation and resistance. Protected from ultraviolet rays by co-extrusion of U.V. on the outside face. Twinwall Polycarbonate Panels are perfect for applications requiring a material that offers high light transmission, thermal insulation, lightness of weight with strength, high shock resistance, flame retardance, and design flexibility.
---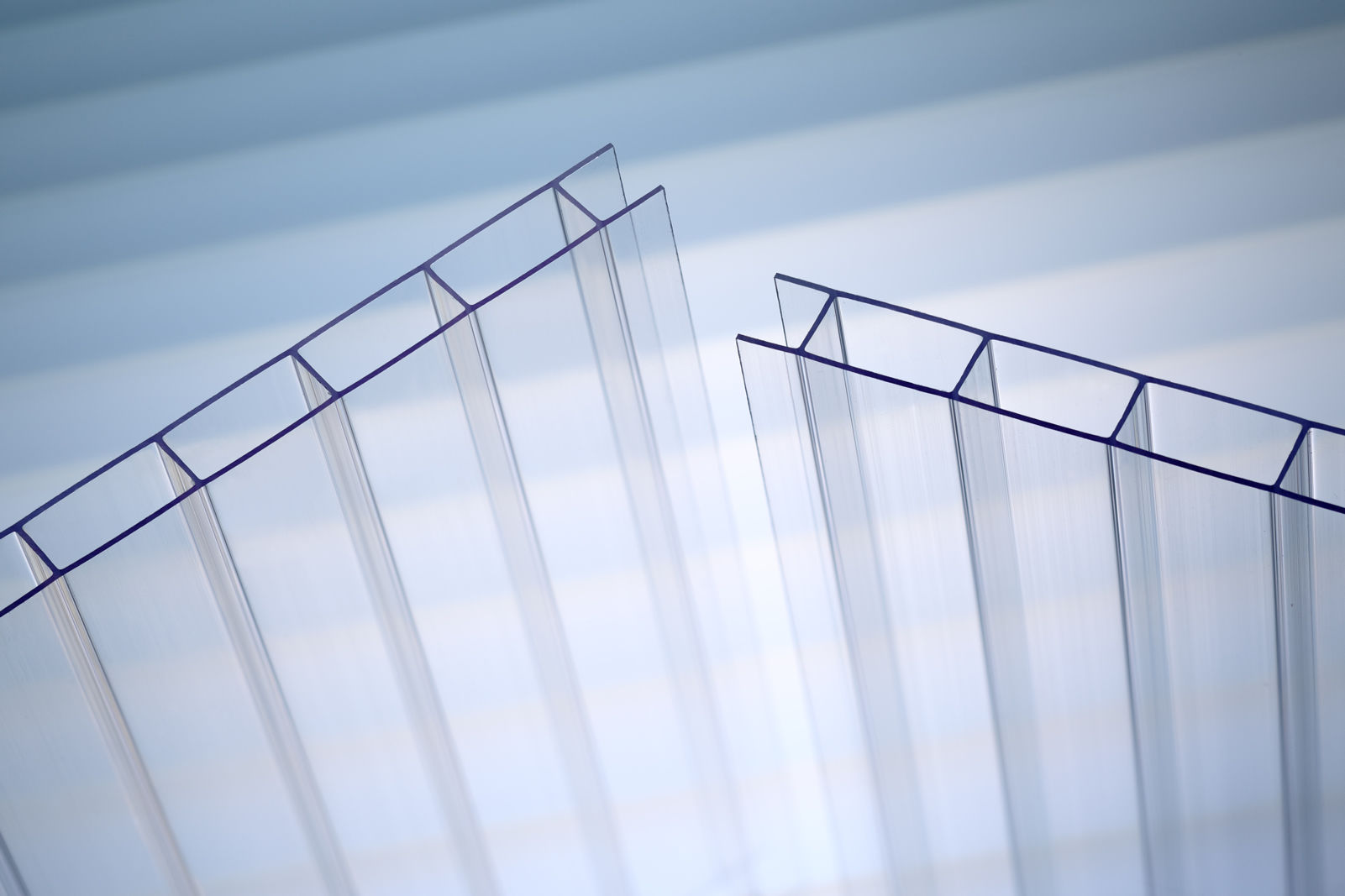 Advantages of Twinwall Polycarbonate Sheets:
Transparency
Thermal isolation
Lightness
Resistance to the weather
Temperature resistance
Impact resistance
Cold Curvable
Typical Applications:
Greenhouses
Residential Construction
Machine Sheds
Riding Arenas
Light roofing in restaurants & bars
Architectural designs
---
Sizes and Colours Now Available from Forma Steel:

Polycarbonate Light Twinwall Panel
Sheet Thickness: 8mm
Colours Available in: Clear or Smoke
Coverage: 4 Feet
Lengths Available in: 2', 4', 8, & 12'



Polycarbonate Light Twinwall H-Profile for Connecting Panels Together

Sheet Thickness: 8mm
Colours Available in: Clear or Smoke
Lengths Available in: 12' Only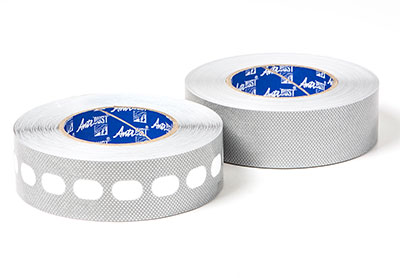 Anti-Dust Tape for Twin Wall Products
Tape Thickness: 8mm
Available in Vented or Closed
33m Roll
---
Ridgelight: Polycarbonate Ridge Cap
---

Clear | 1.2mm Thickness | 24" x 10.6' Length
Smoke | 1mm Thickness | 24" x 10.6' Length
Get Everything You Need to Finish Your Steel Roofing or Siding Project: