ACCESSORIES
Find all the necessary pieces to finish every project right.
---
---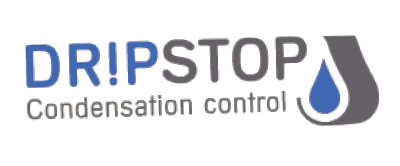 ---
DR!PSTOP is an anti-condensation felt that provides a medium for trapping moisture within its membrane. DR!PSTOP retains that moisture until conditions return to normal and is then released back into the air in the form of normal humidity.
DR!PSTOP is self adhesive, and is applied to the metal panel in the roll forming process. As a result, DR!PSTOP arrives at the building site already in place and set to be installed with the roofing panels immediately. The membrane is resistant to aging, and also provides an additional layer of protection for your metal roof. Use DR!PSTOP in any structure where condensation is a problem.
DR!PSTOP is availble for our most popular panel profiles including FC-36, I/9 Panel & FR Panel. Contact Forma Steel for lead times for other panels such as FormaLoc.
---
VIEW THE DR!PSTOP BROCHURE
Foam closures and sealants are essential accessories for wall and roof systems to seal out dust, air, wind-driven snow, and moisture through joint details in metal buildings. Provides a durable and versatile solution to these typically difficult-to-seal panel contours at eaves, hips, valleys, peaks, concealed gutters & ridge caps. Forma Steel offers foam closures specific to our panel profiles, as well as multiple universal sizes to fit any panel installation.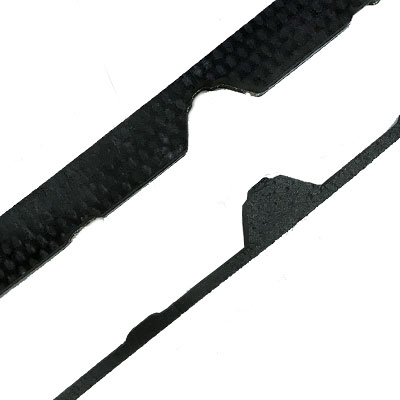 Inner (Small Tab)
Outer (Large Tab)
Ultra-X Vented Outer Closure - 3'
---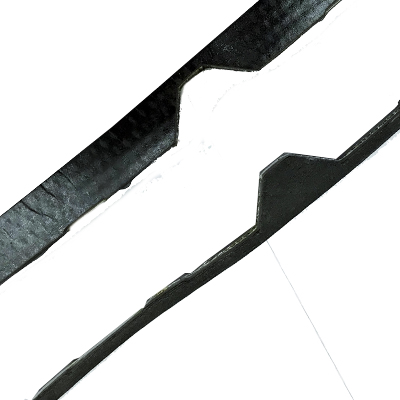 Inner (Small Tab)
Outer (Large Tab)
---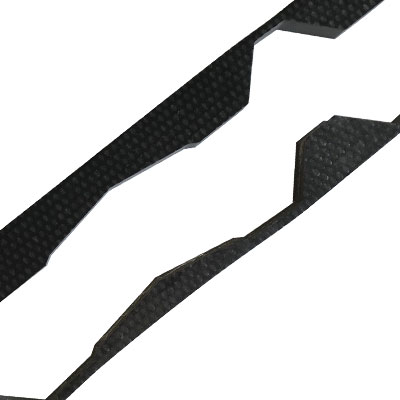 Inner (Small Tab)
Outer (Large Tab)

---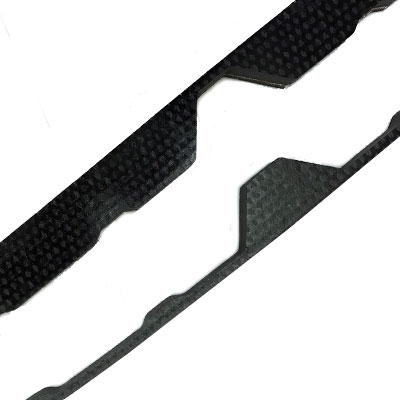 Inner (Small Tab)
Outer (Large Tab)

---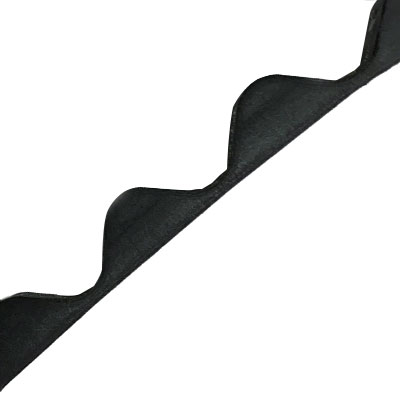 7/8 Corrugated Foam Closure
---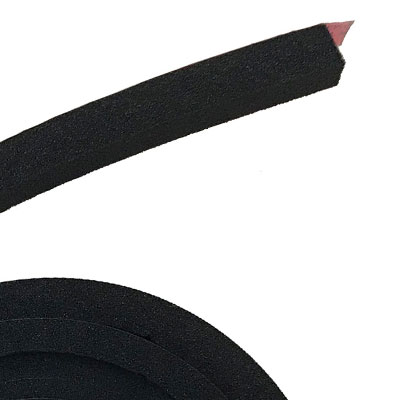 ---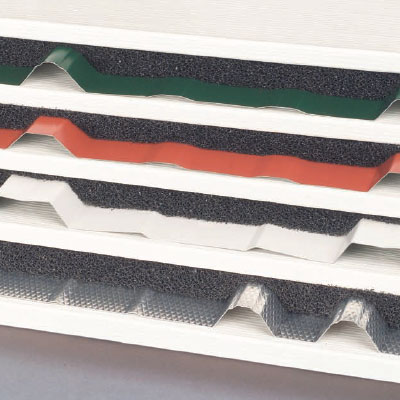 ---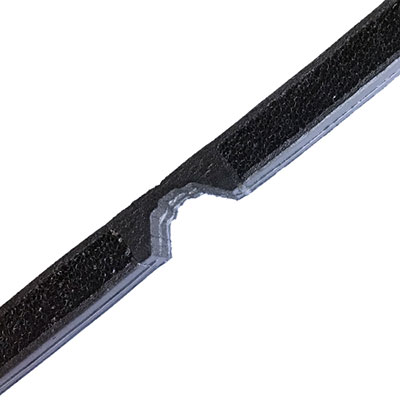 Ultra-X Vented Outer Closure
---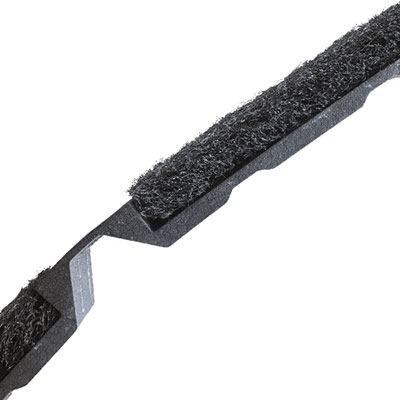 ---
Protect against leaks with proper drainage systems. Choose from our two standard eavestroughs sizes or create a custom size for your project.
---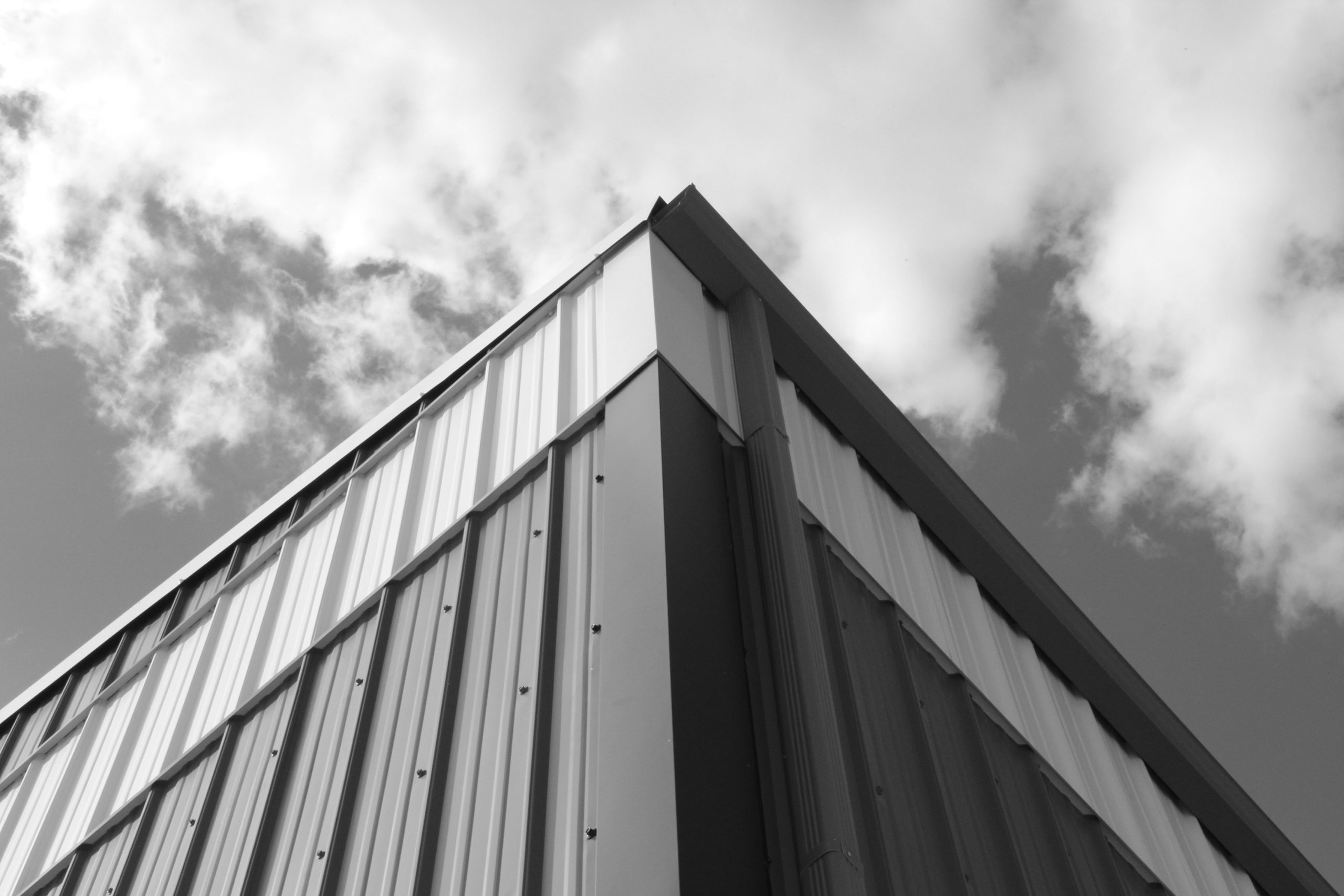 ---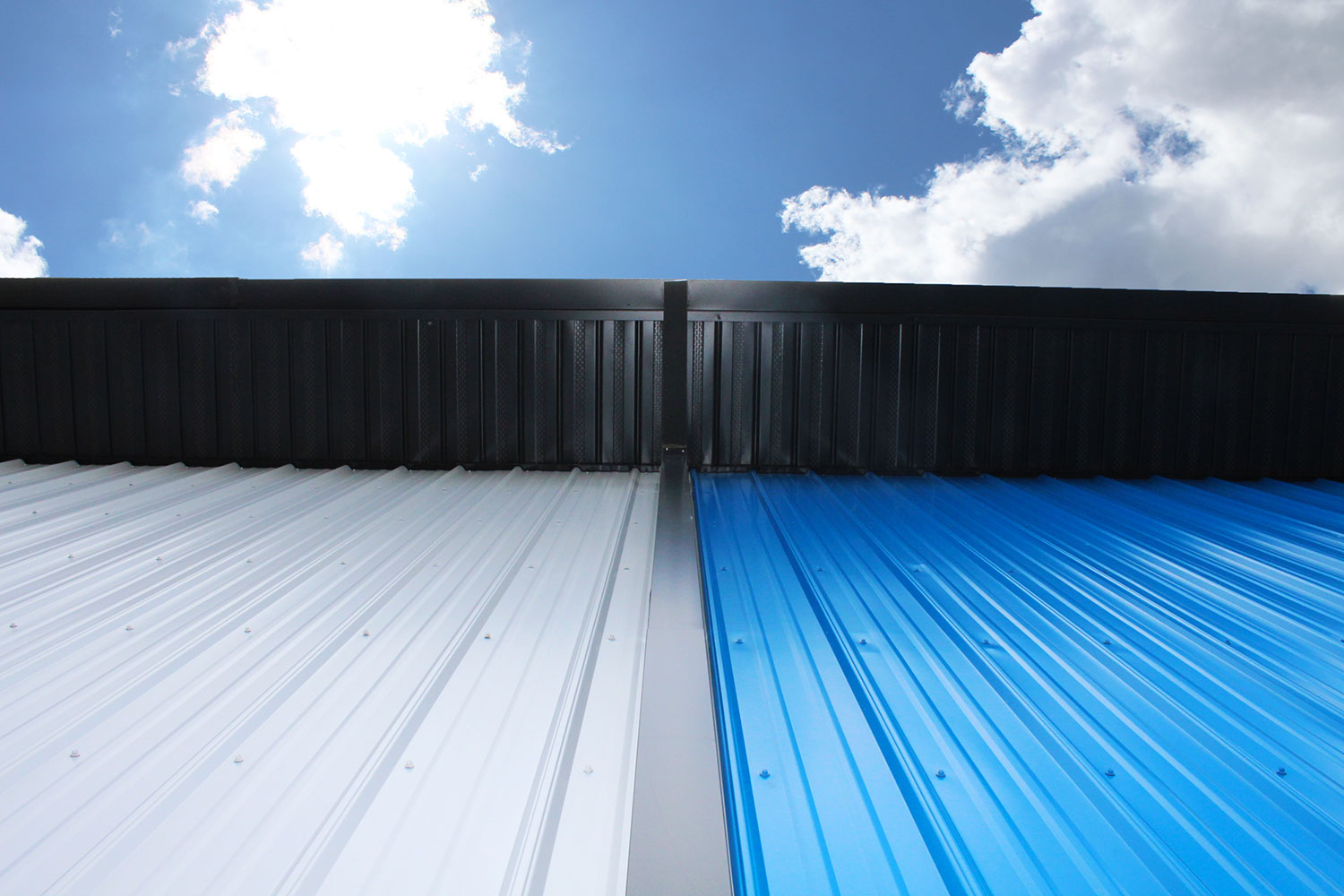 ---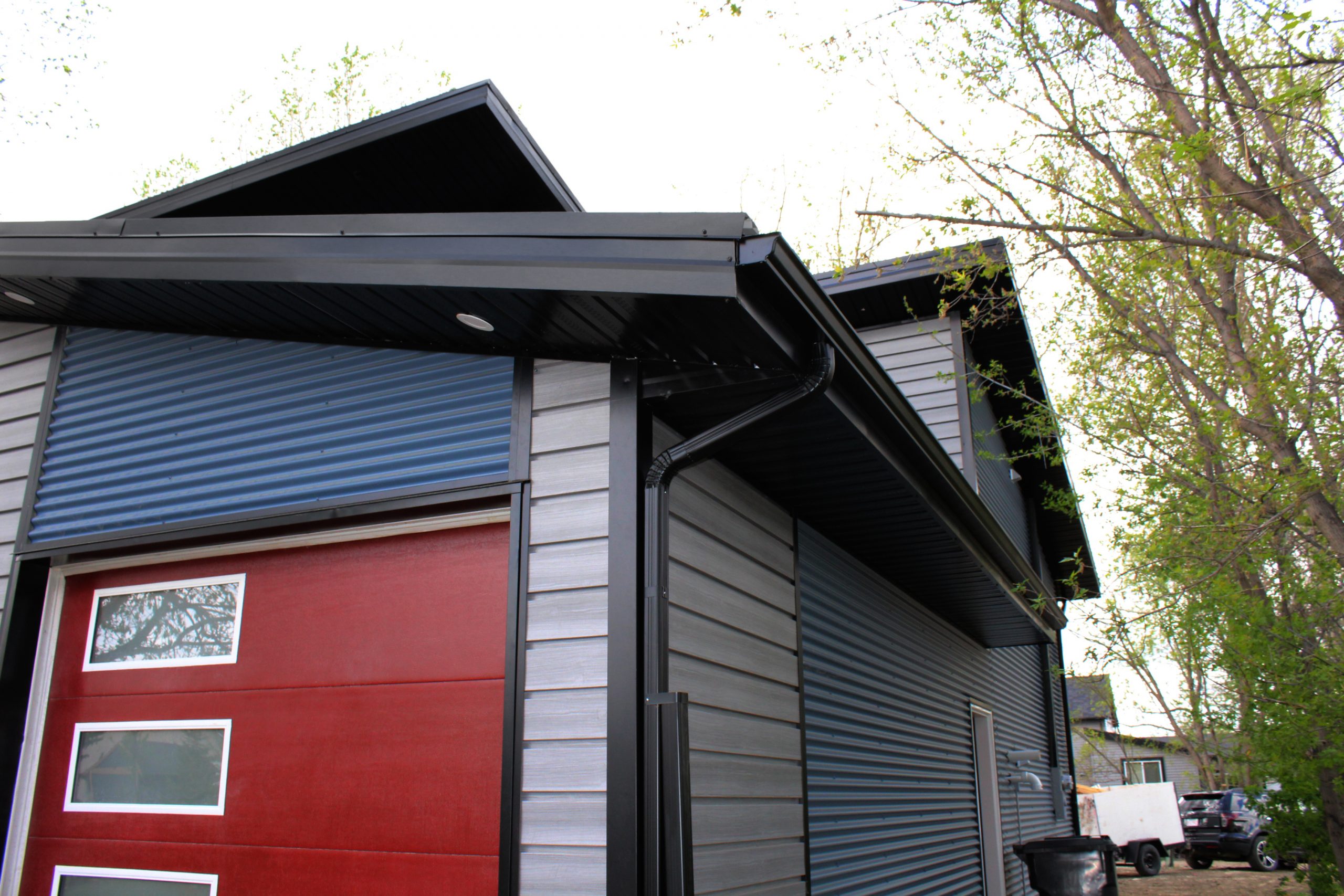 ---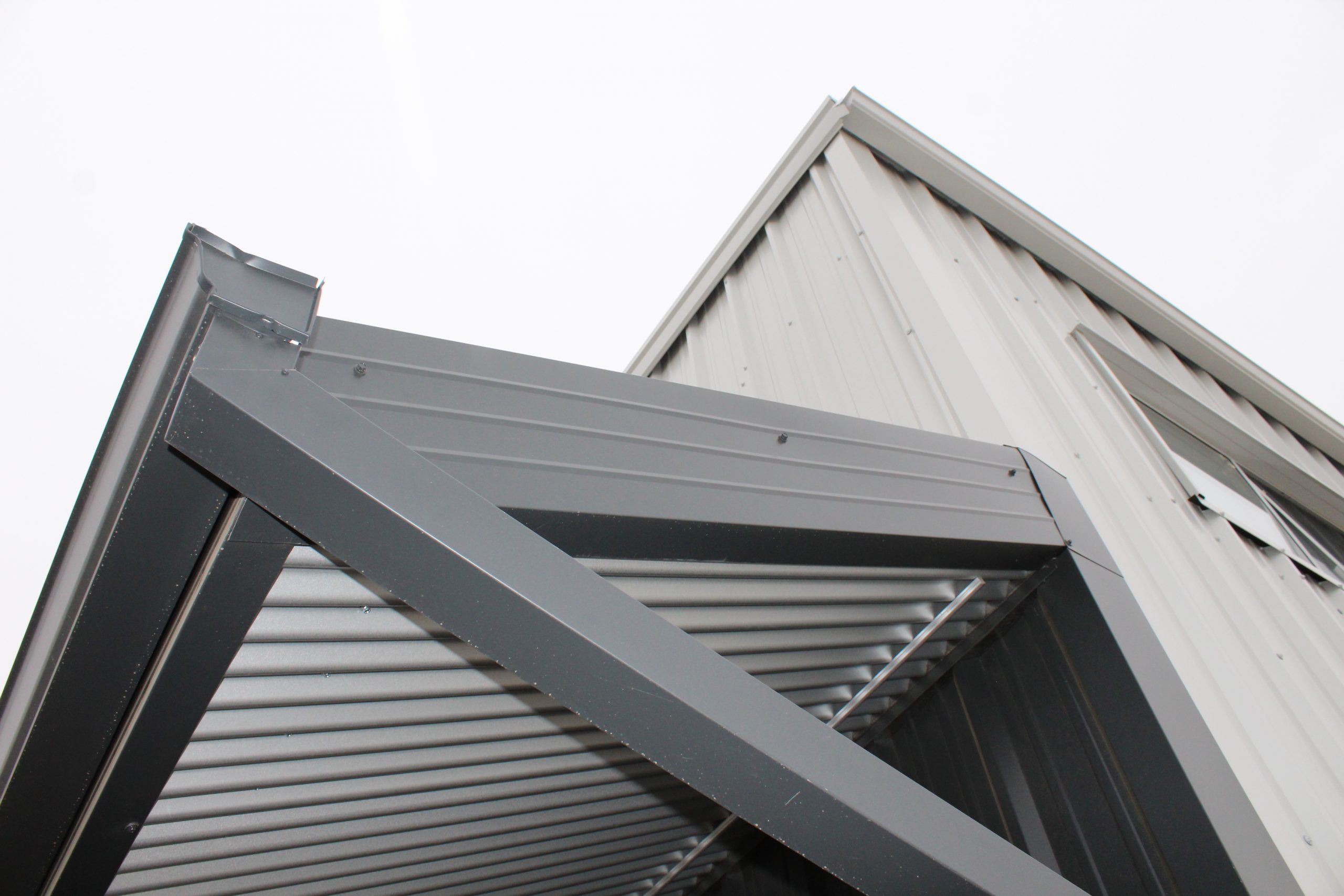 ---
Dektite Steel Roofing Plumbing Flashings feature a low profile base with watershed sleeve that improves water run off and protects silicone sealant. The unique cone design provides 10mm continuous contact with flashed pipe providing wateright seal. Clear markings in metric and imperial measurements for easier cutting. Large size range available in Black EPDM and Grey Silicone.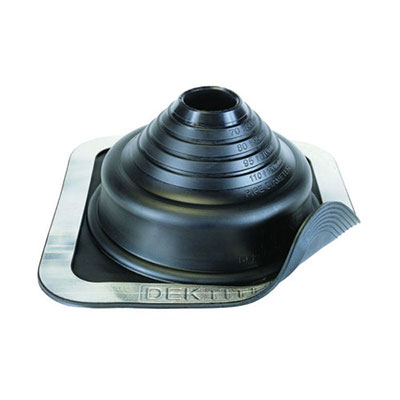 Plumbing Flashing - Black EPDM
Available in multiple sizes to fit pipes from 1/4" to 20"
---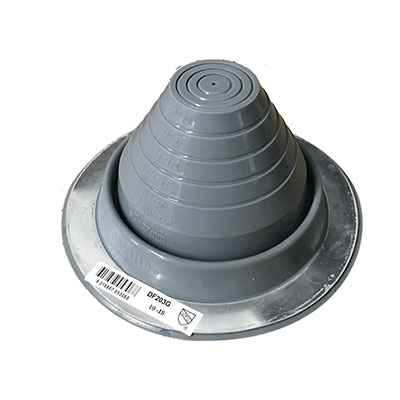 Plumbing Flashing - Grey Silicone
Available in multiple sizes to fit pipes from 1/4" to 20"
---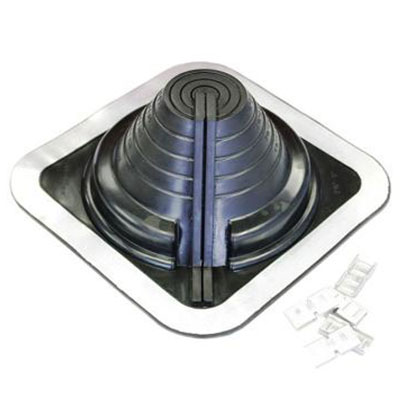 Plumbing Flashing - Retrofit - Black EPDM
When it's not possible to slide a flashing over the top of a pipe or vent. Great for repairs on exisiting installations.

Available in multiple sizes from 1/4" to 14"
---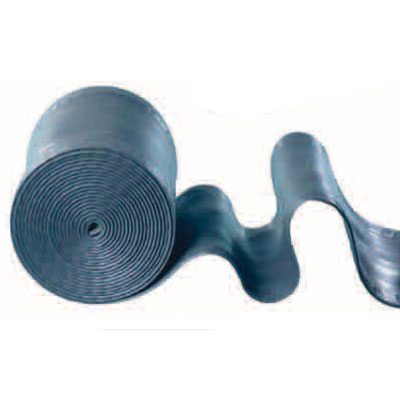 Forms and stretches to solve any flashing problem.

Available in in Black or Grey EPDM in various sizes
---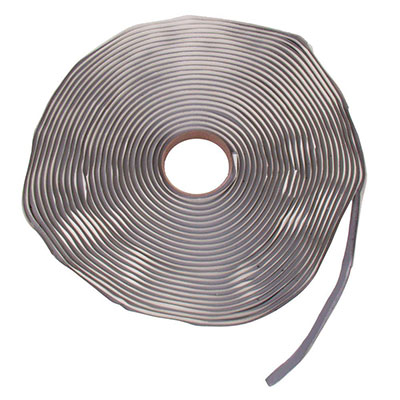 ---
Combines the adhesive power of tape with the sealing power of caulk and other sealing products. Ideal for sealing and waterproofing.

Available in multiple sizes by the roll
---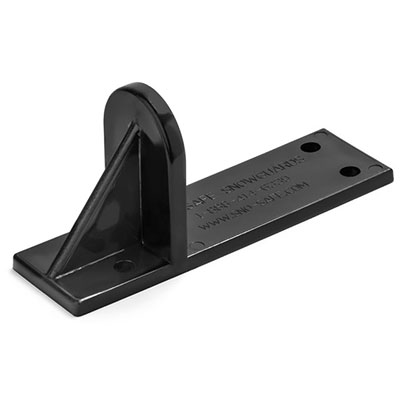 ---
Prevent snow slides with guards that hold snow evenly allowing it to melt gradually and drain off into gutters & leaders. Manufactured using a polycarbonate stronger than bullet-proofglass.

Black & Clear Available, More Colours by Special Order.
---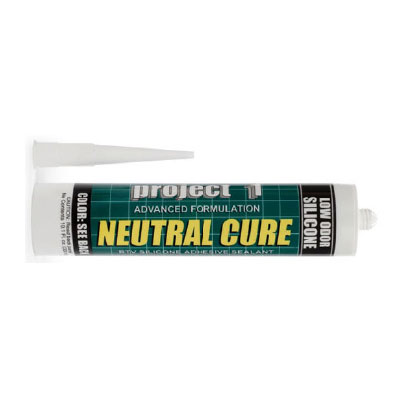 ---
Neutral Cure Adhesive Sealant
A high quality, single-component, 100% silicone sealant which provides superior adhesion to materials and surfaces where general purpose silicones fail. Exhibits superior adhesion, resists temperature extremes and UV deterioration.

Available in 300ml tubes
---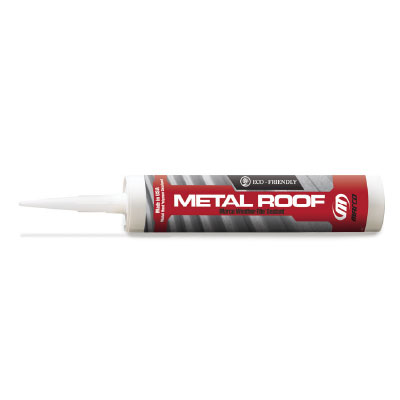 ---
Waterproof seal against water, wind, dust, dirt, or any other infiltration. Adheres to almost any common building substrate or material.

Available in 300ml tubes
---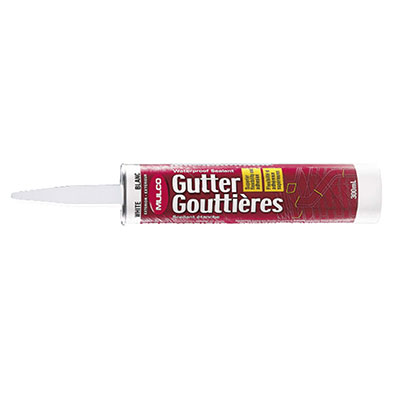 ---
Waterproofs joints of gutters and drainpipes. Excellent adhesion to construction surfaces. Adheres to wet or dry surfaces.

Available in 300ml tubes
---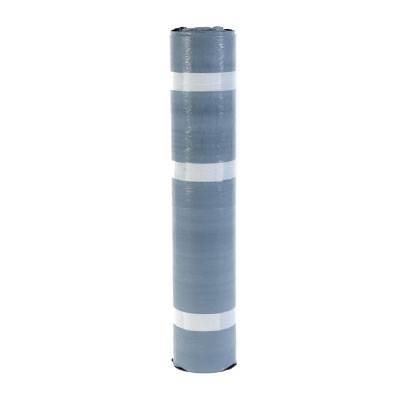 Resisto Lastobond Smooth Seal HT
High performance roof underlayment used under shingles or metal roofing. This nonslip, flexible, self-sealing membrane can be used in outdoor temperatures ranging from -45°C to 115°C.

Available in a 36" x 65' Roll
---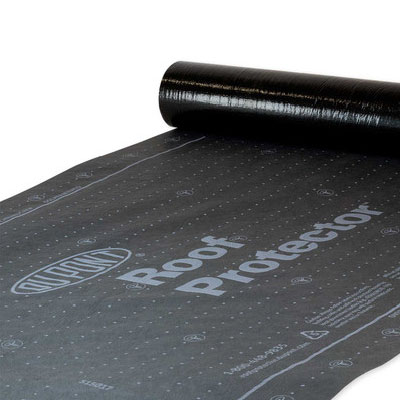 Preserves the roof deck during installation, and with a high strength to weight ratio provides a lightweight yet durable barrier against water. Slip-resistant surface is ideal for steep slopes under metal panel roof materials.

Available in a 42" x 286' Roll
---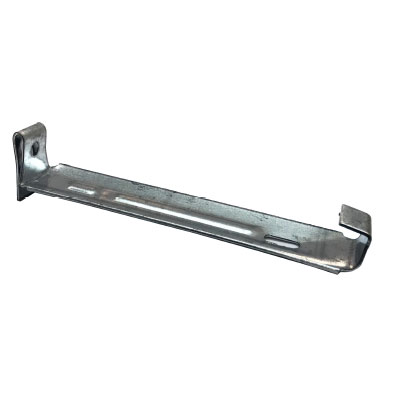 Available in 2 sizes: 5" and 6"
---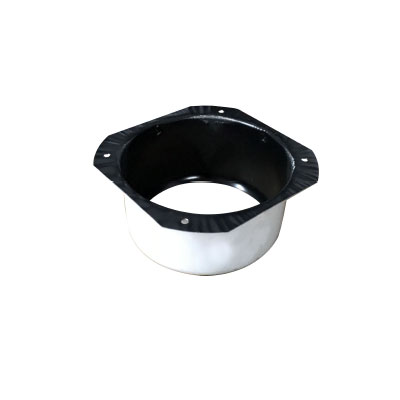 Aluminum Downspout Pop-In
---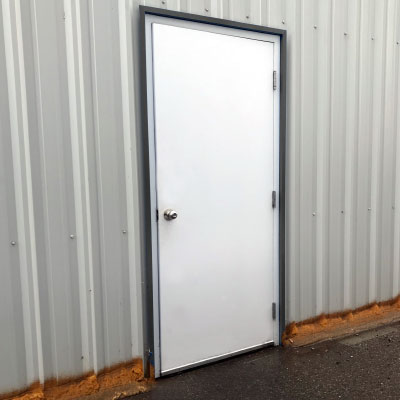 Insulated Door with Lockset
---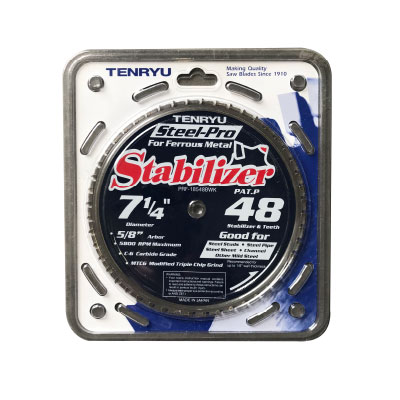 Steel-Pro® Ferrous Metal blade
---
Get Everything You Need to Finish Your Steel Roofing or Siding Project: