Forma Steel Ltd. prides itself in making a positive difference in the community. Our company has a long tradition of giving back to the communities where we operate. We are pleased to share with you some of these initiatives we've had the opportunity to be involved with below.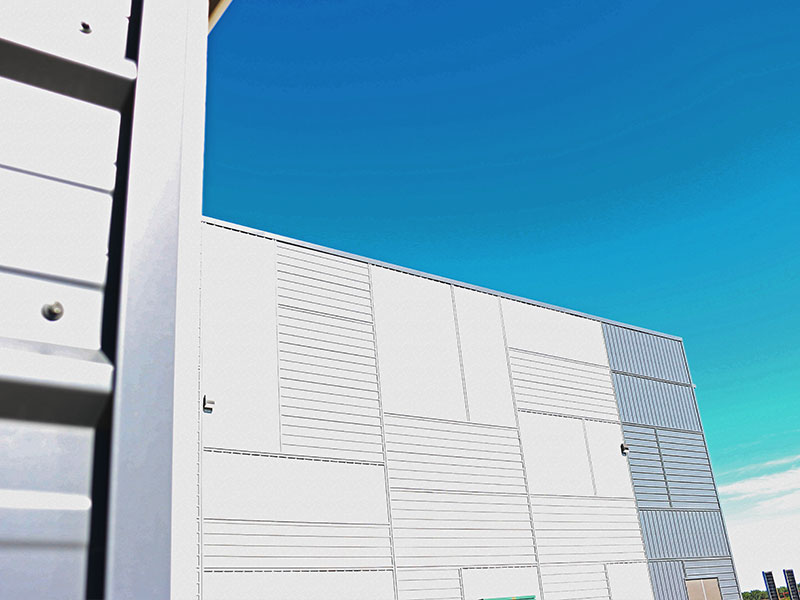 Providence Christian School - Monarch, AB
Forma Steel has made a donation of metal siding, a value of $25,000 to Providence Christian School located in Monarch, AB for their gymnasium project.
---
---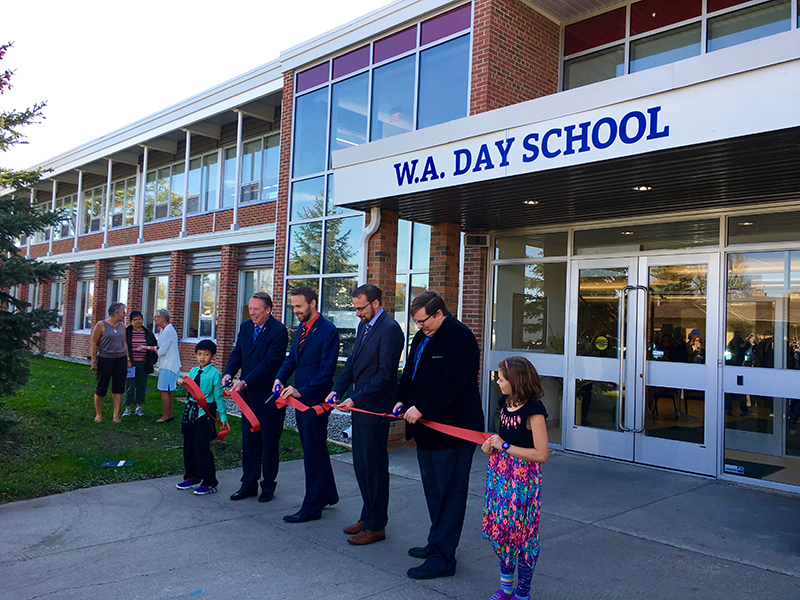 W. A. Day Elementary School - Fort Macleod, AB
In conjunction with Structural Truss Systems we have donated $50,000 to the WA Day Gymnasium Project. Forma Steel, Structural Truss Systems and the community of Fort Macleod were invited to the grand opening of the gym. W.A. Day's music students prepared performances for us, as well as a traditional Native American dance.
---
---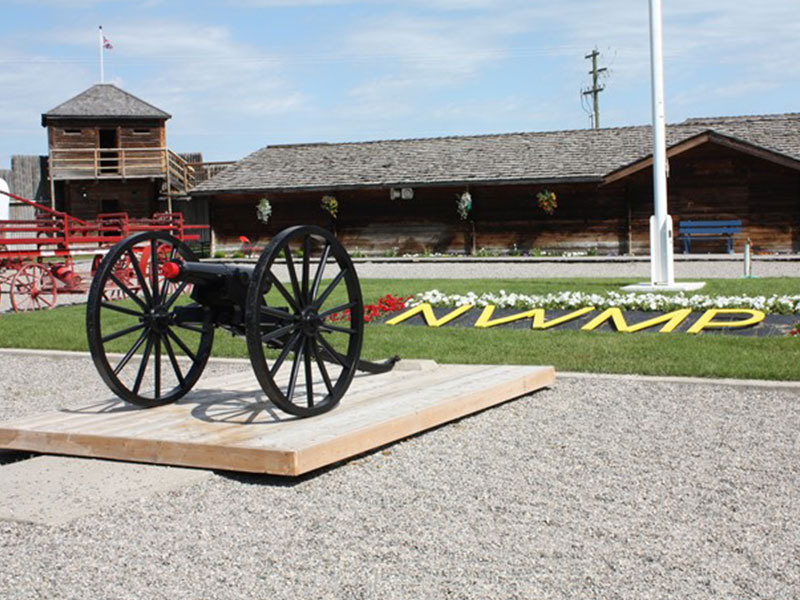 Fort Museum - Fort Macleod, AB
---
In conjunction with Structural Truss Systems Ltd. we have donated $20,000 to the Fort Museum operations. Historic to Fort Macleod, Alberta the Fort Museum is dedicated to preserving the history of the NWMP and First Nations People from the area. The museum was built and first opened in 1957. In 1973 the Fort started its world famous NWMP Musical Ride, and has proudly kept the tradition to this day.
---