FC-36 STEEL PANEL
The Strongest and Most Widely Used 3/4" Panel for Every Exterior
---

The Proven Exterior Panel For Agriculture and Commercial Builds
40 Year Colour Warranty, Class 4 Impact Rating & Proven Long-Term Performance
With a full 3/4" tall rib designed for maximum rigidity, The FC-36 Panel is engineered to strike the ultimate balance between economy and strength. The overlap anti-siphon channel keeps the weather outside, while the 40 year paint guarantee and ultra high-tensile substrate keeps the exterior looking great for years to come. A Class 4 Impact Resistance Rating provides excellent protection from hail damage - a necessity now throughout our Western Canadian region.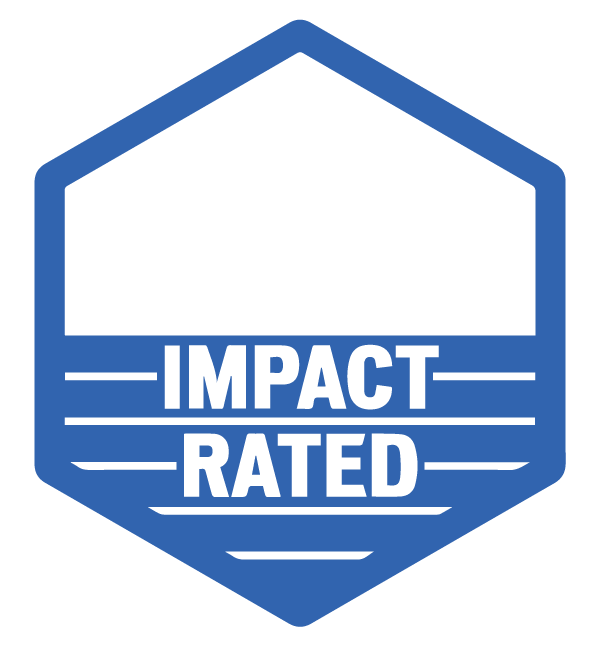 Better Hail Protection For Your Barn
Our FC-36 Panel comes with 25% more protection than the competitors 28ga Panel. With a Class 4 Impact Resistance, the highest rating possible, our FC-36 Panel is Highly Resistant to Hail Damage and can save you from high costs associated with seasonal hailstorms.
Say Goodbye to the Hydraulic Effect
Our Anti-Siphon Channel combats the effect of any water being suctioned uphill between metal panels. This simple yet smart design on our panels will keep your buildings dry and weather tight for years to come.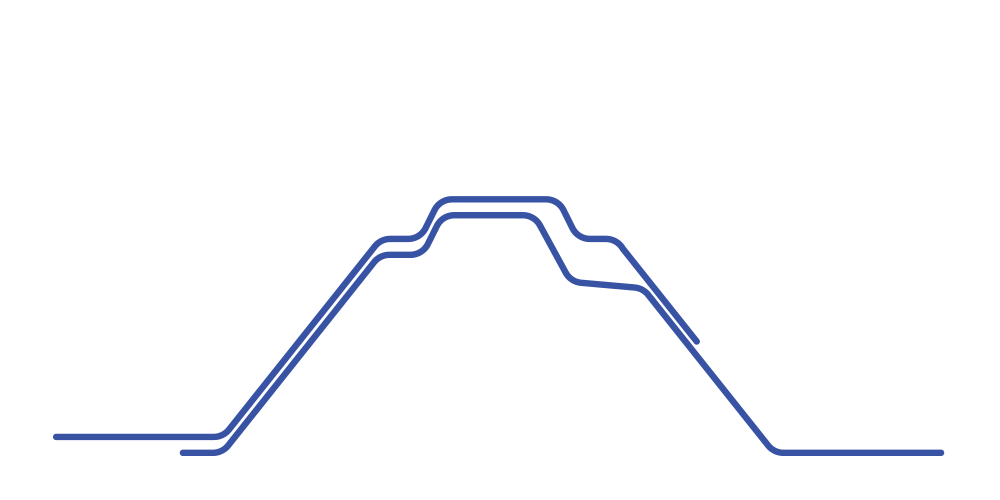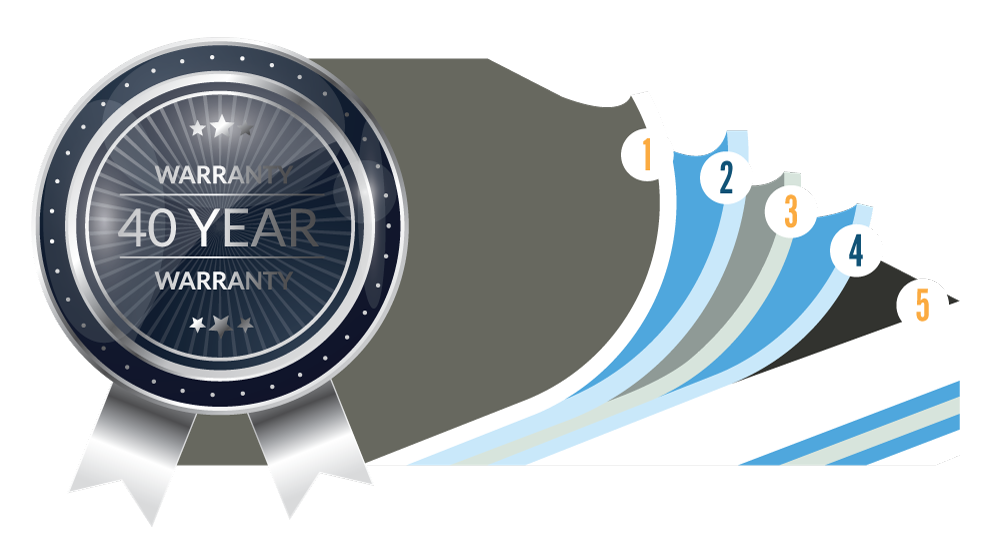 5 Layers of Protection in Every Sheet
Our 40 year paint finish warranty provides superior resistance to chalking, fading and environmental weathering. 5 Layers of Protection are built into every sheet of steel we manufacture. This includes an ASTM A792 Or A653 Structural 80,000 Psi Minimum Yield High Tensile Steel Substrate.
The Perfect Balance For Your Budget
Maximum rigidity is achieved with the bell top design on the FC-36 Panel, promising the perfect balance of strength and economy for any structure in need of a durable exterior for exceptional value.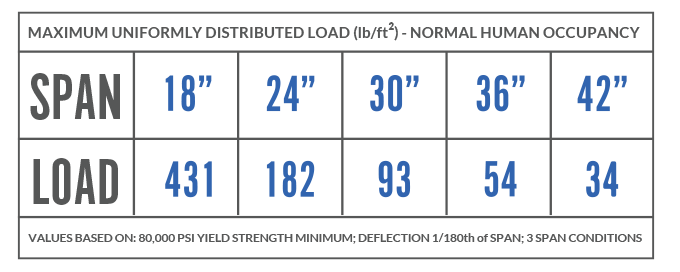 HOW WE COMPARE TO THE COMPETITION
RELATIVE STRENGTH COMPARISON: BOTH PANELS SUBJECTED TO IDENTICAL LOAD AND SPAN CONDITIONS
---


Complete Your Building with Our FC-36 Panel
Ideal Solution for Roofing and Siding for every type of agricultural and commercial building:
---
● Acreage Buildings

● Farm Barns

● Farm Shops

● Riding Arenas

● Machine Sheds
● Hay Barns

● Grain Storage

● Livestock Shelters

● Chicken Barns

● Farm Offices
● Airplane Hangars

● Commercial Shops

● Commercial Offices

● Storage Facilities

● Garages


---
---
---
---
Class 4 Impact Resistance
Slope: 3/12 without Sealant
Slope: 2.5/12 with Overlap Sealant
Overlap Anti-Siphon Channel
Bell Top Results in Strongest 3/4" Panel
Available in 29, 26 Gauge
Available in over 30 Colours & Finishes
More Colours & Finishes Available by Special Order
More Colours & Finishes Available by Special Order
Cutting Charge Applies Below 48"

*Require a Minimum Total Length of: 48"

For Example:
• Short Sheets of 12" Require Sets of 4
• Short Sheets of 8" Require Sets of 6
• Short Sheets over 24" Require Sets of 2
---
---
---
---
---
---
---
---
The use of a proper underlayment is vital to the performance of any roofing system. Forma Steel strongly recommends the use of a peel and stick membrane for any slopes lower than 3/12. Since every project is different, care and attention should be paid to the product that is being specified so that the building performs as designed.

Venting, breathability and water resistance are all components of a building envelope and should be confirmed with building designers for optimal performance.
HOW WE COMPARE
Both Panels Were Subjected to Identical Load and Span Conditions
COMPETITOR'S 28ga 5/8" PANEL
---
---
FORMA STEEL FC-36 29ga 3/4" PANEL
---
Find Forma Steel Products
Near You.
---
Forma Steel distributes through a network of Retail Partners throughout Western Canada. We can work with you to acquire the right materials and designs for any creative vision from conception to final physical form. Ask for Forma Steel at your local building supply store or lumber yard.
---
FIND A RETAIL PARTNER NEAR YOU

---
Our FR Panel features a wider span and higher ribs, providing excellent performance on lower sloped roofs.
---
LEARN MORE ABOUT THE FR PANEL

---
Looking for a Smoother Finish?
Our I/9 Panel is similar to our FC-36 panel without the bell top, creating a smoother cleaner finish.
---
LEARN MORE ABOUT THE I/9 PANEL