METAL FENCING
Custom Steel Panel Fencing to Last a Lifetime
---
Our Steel panels can be used to provide a strong and beautiful fencing system for any commercial or residential property.
7/8" Corrugated Panels are the most popular option, being easy to install and providing a modern industrial finish. Please note that most coils of metal only have 1 pre-painted side, meaning that only one side of your fence will have the colour painted on it. There are a few 24 Gauge metal coils available that provide double-sided colours and would be ideal choices for a double-sided fence.
Some metal fencing options are more complicated than others to build and should only be attempted by a professional contractor. Talk to your local Forma Steel dealer on how to construct your ideal metal fencing designs, and how to obtain material choices and pricing for metal fence construction.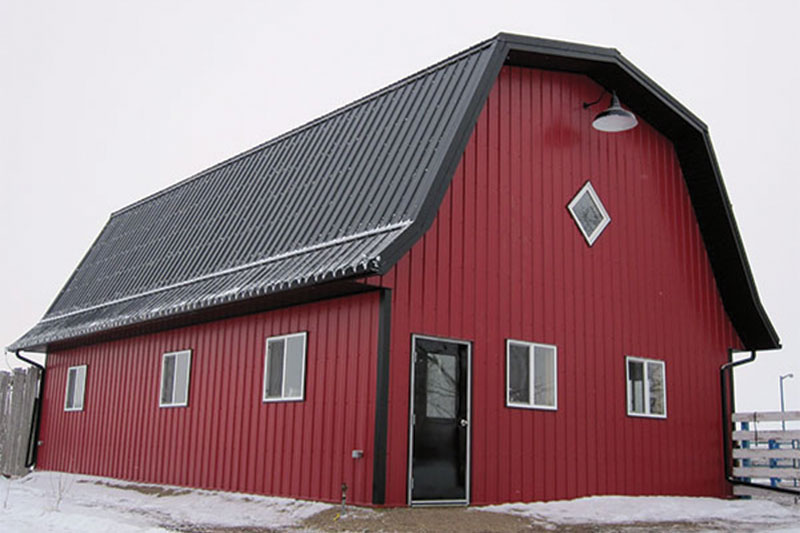 ---
---
Forma Steel offers a large range of metal colours in our standard collection. Find colours available in 29, 26 & 24 Gauge
---
VIEW STANDARD METAL COLOURS