TEXTURED STEEL
Colour Series
---
Our Textured Steel Colour Series finishes not only deliver eye-catching, 3D visual effects to the product, but also provide a surface that is more durable and scratch-resistant than standard pre-painted product. Our Textured Series comes with a low-gloss finish in a silicon-modified polyester (SMP) paint system. This texturized finish also offers stronger colour retention and superior resistance to chalking and fading. Available in 24 Gauge in 4 Textured Colours, and available in 2 NEW Image Series Finishes.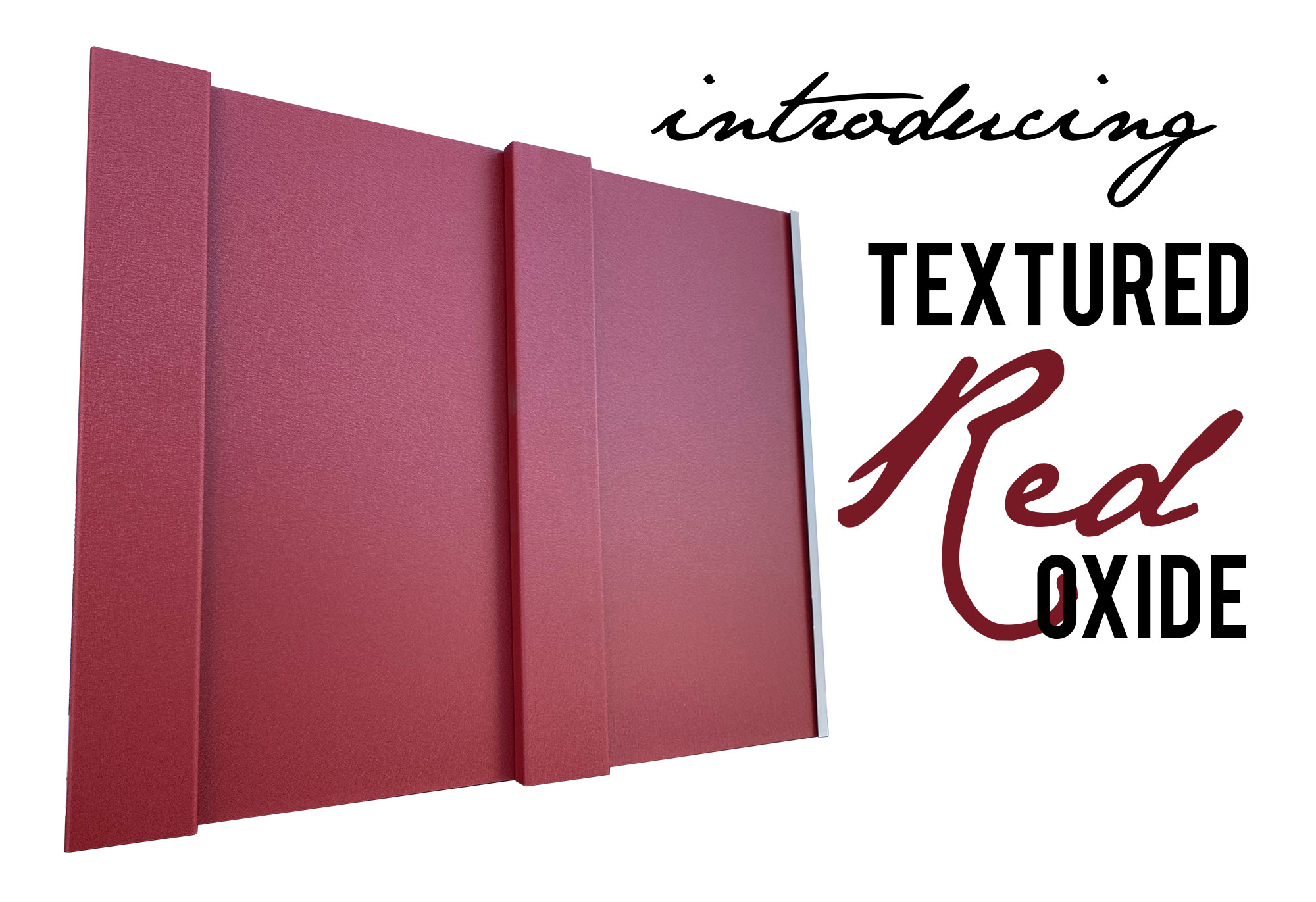 Check out our latest addition to the Textured Steel Series: Red Oxide. This new red colour sits between our Tile Red and Dark Red swatches in our Standard Colour Series and will easily add some spice to your next cladding project. Act fast! This is a special edition colour available for a limited time only.
---
---
---
Image Series Finishes with Texture:
Our latest additions to our Image Series Metal Finishes also include a texture to them.
---
---
Low-gloss SMP Paint System
Available in 4 Colours. Inquire about lead times for all colours
Stronger colour retention and superior to chalking and fading
---
---
40 Year Warranty on Paint Film Integrity. 30 Year Limited Warranty on Colour Change, Retention & Chalking. Contact Forma Steel for full warranty details.
---
---
TEXTURED SERIES COLOUR CHART
---
Find Forma Steel Products
Near You.
---
Forma Steel distributes through a network of Retail Partners throughout Western Canada. We can work with you to acquire the right materials and designs for any creative vision from conception to final physical form. Ask for Forma Steel at your local building supply store or lumber yard.
---
FIND A RETAIL PARTNER NEAR YOU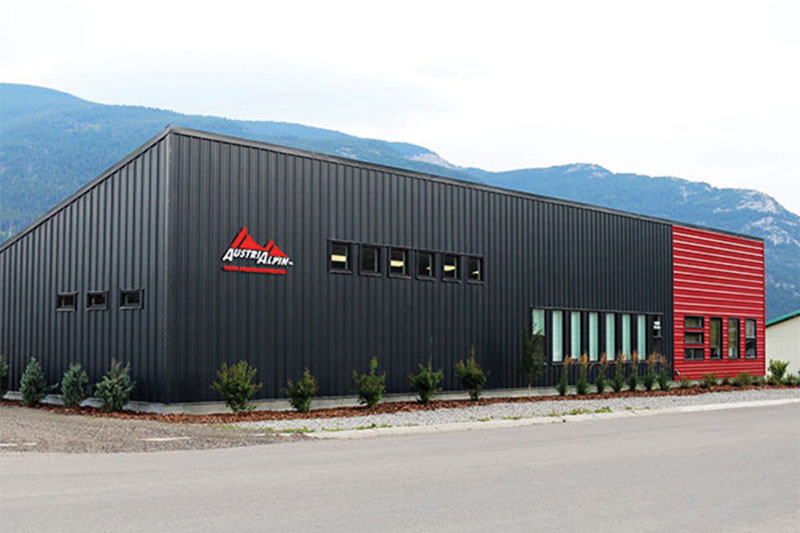 ---
View Our Complete Line-up of Steel Roofing and Siding Panels
---
Forma Steel offers 6 Standard Profiles in 29, 26 & 24 Gauge. Along with our FormaLoc and FormaPlank products, we have a roofing and siding solutions for just about every application. Learn more about our line-up of steel roofing and siding panels.
---
VIEW ALL AVAILABLE PROFILES & PANELS