I/9 Panel
Similar to FC-36 with a Cleaner, Smoother Look
---
Our I/9 Panel shares many of the same characteristics of our most-popular FC-36 panel, including the 3/4" rib height and 9" spans, but keeps it cleaner with simpleribs and flattens out where the FC-36 features a bell top. This profile provides a smoother appearance for roof and wall applications for a slightly more modern look. A very popular choice for residential roofing and commercial buildings where the ultimate strength of the FC-36 panel is not necessary.


---
---
Specialty Steel Available in 26 Gauge
---
---
---
Slope: 2.5/12 with Overlap Sealant
Slope: 3/12 without Sealant
Similar to FC-36 With a Cleaner, Smoother Look
Available in 29 & 26 Gauge
Available in over 30 Colours & Finishes
More Colours & Finishes Available by Special Order
---
---
---
---
---
---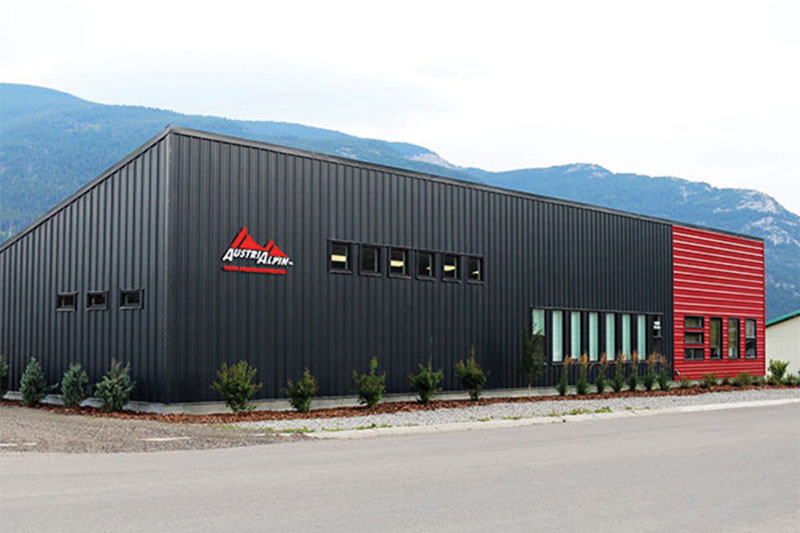 ---
View Our Complete Line-up of Steel Roofing and Siding Panels
---
Forma Steel offers 6 Standard Profiles in 29, 26 & 24 Gauge. Along with our FormaLoc and FormaPlank products, we have a roofing and siding solutions for just about every application. Learn more about our line-up of steel roofing and siding panels.
---
VIEW ALL AVAILABLE PROFILES & PANELS