Steel roofing and siding is the standard exterior product used on all agricultural and commercial buildings across North America. The product is durable, easy to install and cost effective, making it the ideal choice for large buildings that require strength and long lifespans. Steel roofing and siding provide lifespans two to three times longer than conventional roofing and siding products.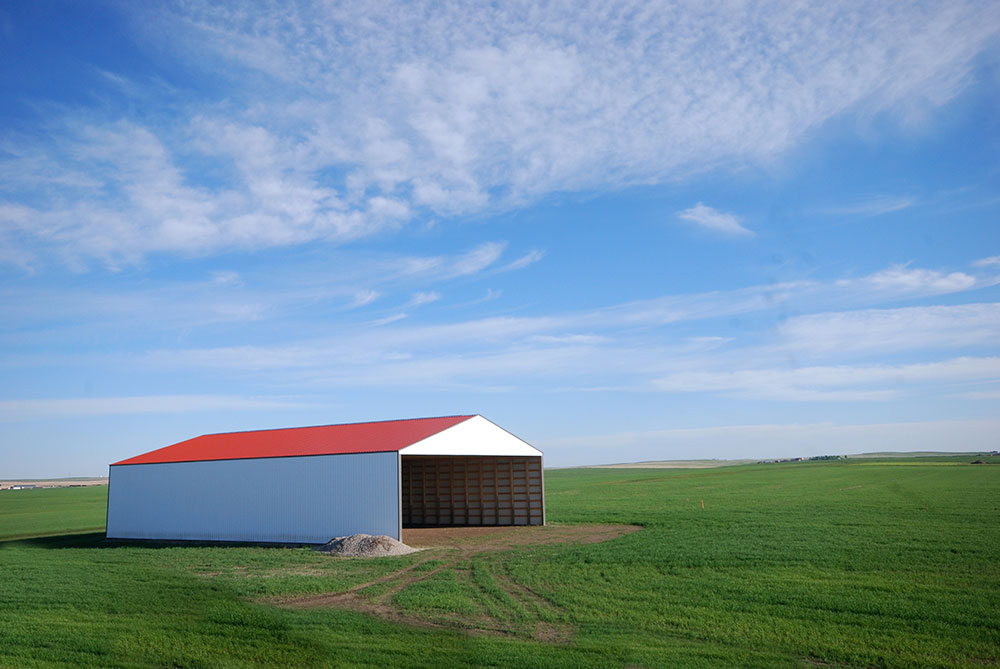 Sheet steel is available in a range of profiles, gauges, colours and finishes to satisfy both structural and aesthetic applications. With so many colour and finish options now available, businesses and homeowners are choosing to incorporate a variety of exciting designs into their new builds. The results are modern and attractive, but also durable, cost-effective and proven to stand the test of time.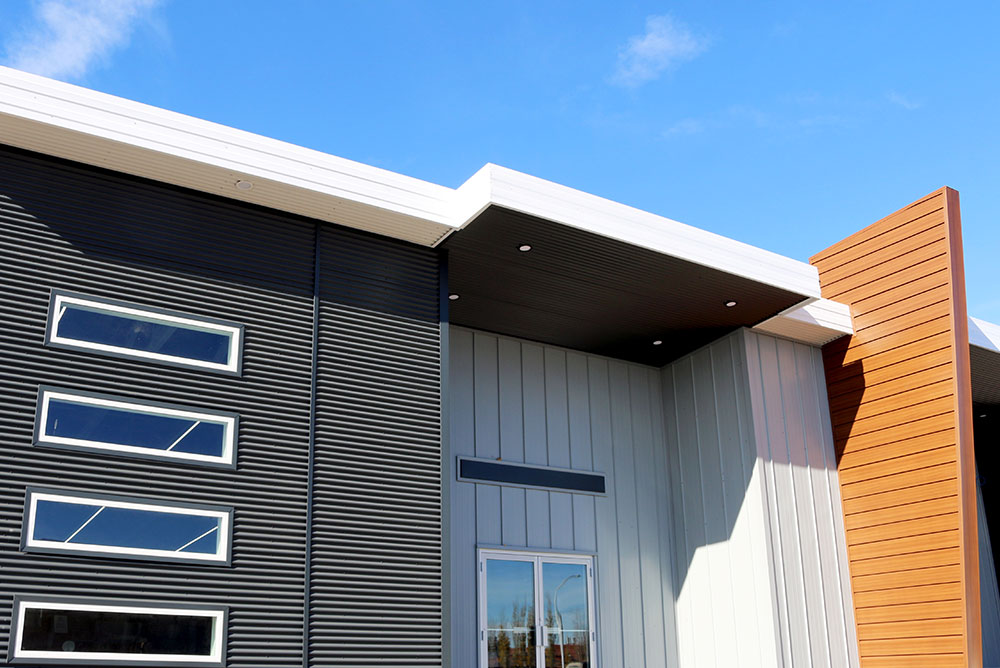 After years of mostly commercial and agricultural industries enjoying the benefits of steel roofing & siding, residential construction is now catching up. With a renewed focus on sustainability, durability, and modern design, steel roofing and siding is highly sought after for its many benefits and attractiveness alike. Metal roofing alone is one of the fastest growing segments of home improvement with more homeowners and business owners upgrading their roofs with steel and enjoying the many benefits the product provides.
Benefits of Steel Siding & Roofing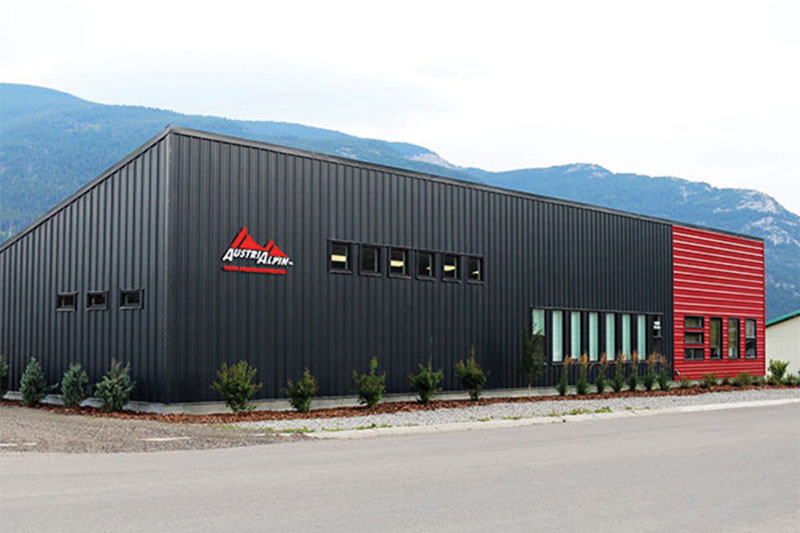 ---
View Our Complete Line-up of Steel Roofing and Siding Panels
---
Forma Steel offers 6 Standard Profiles in 29, 26 & 24 Gauge. Along with our FormaLoc and FormaPlank products, we have a roofing and siding solutions for just about every application. Learn more about our line-up of steel roofing and siding panels.
---
VIEW ALL AVAILABLE PROFILES & PANELS