Forma Steel provides a full line of steel roofing and siding trims up to 26'10" long. Find our line-up of standard trims below. We also offer other variations of our standard trim, as well as custom trim options. Contact your local Dealer for custom trim options as well as for full trim lists and measurements.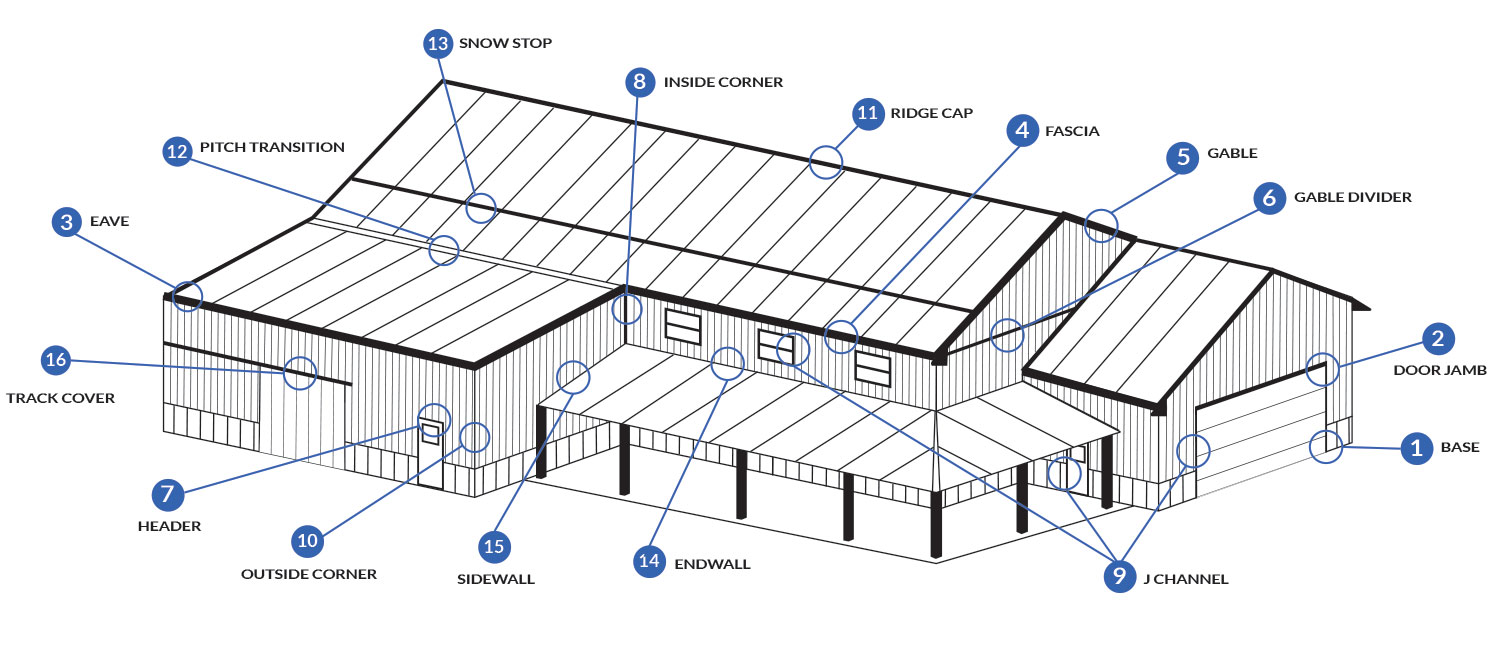 ---
DOWNLOAD ALL AVAILABLE STANDARD TRIMS
---
---
Forma Steel offers Trims specific to all our profiles so any installation can be completed the right way the first time. Download Standard Trims for 1/2", 7/8", 1", 1-1/2", 2" Mechanical Lock and FormaLoc profiles below.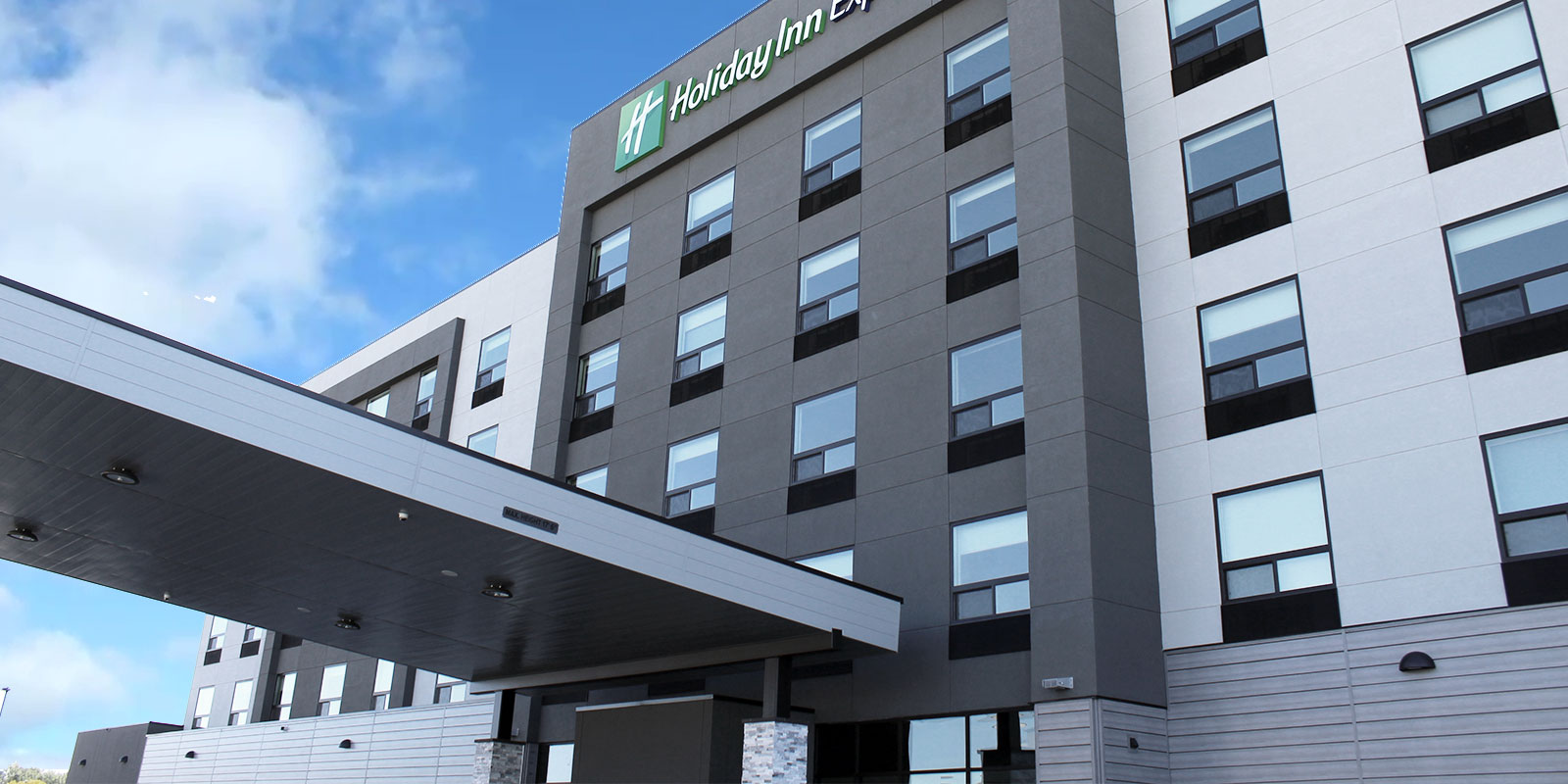 ---
Looking for a Custom Steel Panel?
---
At Forma Steel we have the ability to create just about anything! From Box Rib and Board & Batten Profiles to tweaks to current panels to fit your project - Contact us today to discuss your custom ideas!
---