FORMA LOC
Hidden Fastener Standing Seam Panel
---
Our Forma Loc panel system is a hidden fastener standing seam panel that offers easy installation for roofers and DIY homeowners alike. The panels snap onto each other to hide fasteners beneath, creating a clean and professional appearance to every installation. FormaLoc is available in 12" and 16" coverages with minor ribs or striations to minimize oil canning. FormaLoc works well for both roof or side panel applications. With long clean lines, this panel system provides recognized standing seam performance, while remaining an affordable product for a wide array of projects. Forma Loc should always be installed on solid decking.
Note: Striations are recommended over Minor Ribs on all FormaLoc panels as they are much more effective in minimizing oil-canning.


---
---
---
Roof & Wall Coverage: 12" - 16"
Standard Panel Wall Coverage: 32"
Recommended Roof Slope: Greater than 3:12
FormaLoc 16" Available in 26 Gauge in standard colours
FormaLoc 12" Available in 26 & 29 Standard Colours
Note: Striations are recommended on all FormaLoc panels as they are most effective at minimizing oil canning
---
---
---
---
---
---
Find Forma Steel Products
Near You.
---
Forma Steel distributes through a network of Retail Partners throughout Western Canada. We can work with you to acquire the right materials and designs for any creative vision from conception to final physical form. Ask for Forma Steel at your local building supply store or lumber yard.
---
FIND A RETAIL PARTNER NEAR YOU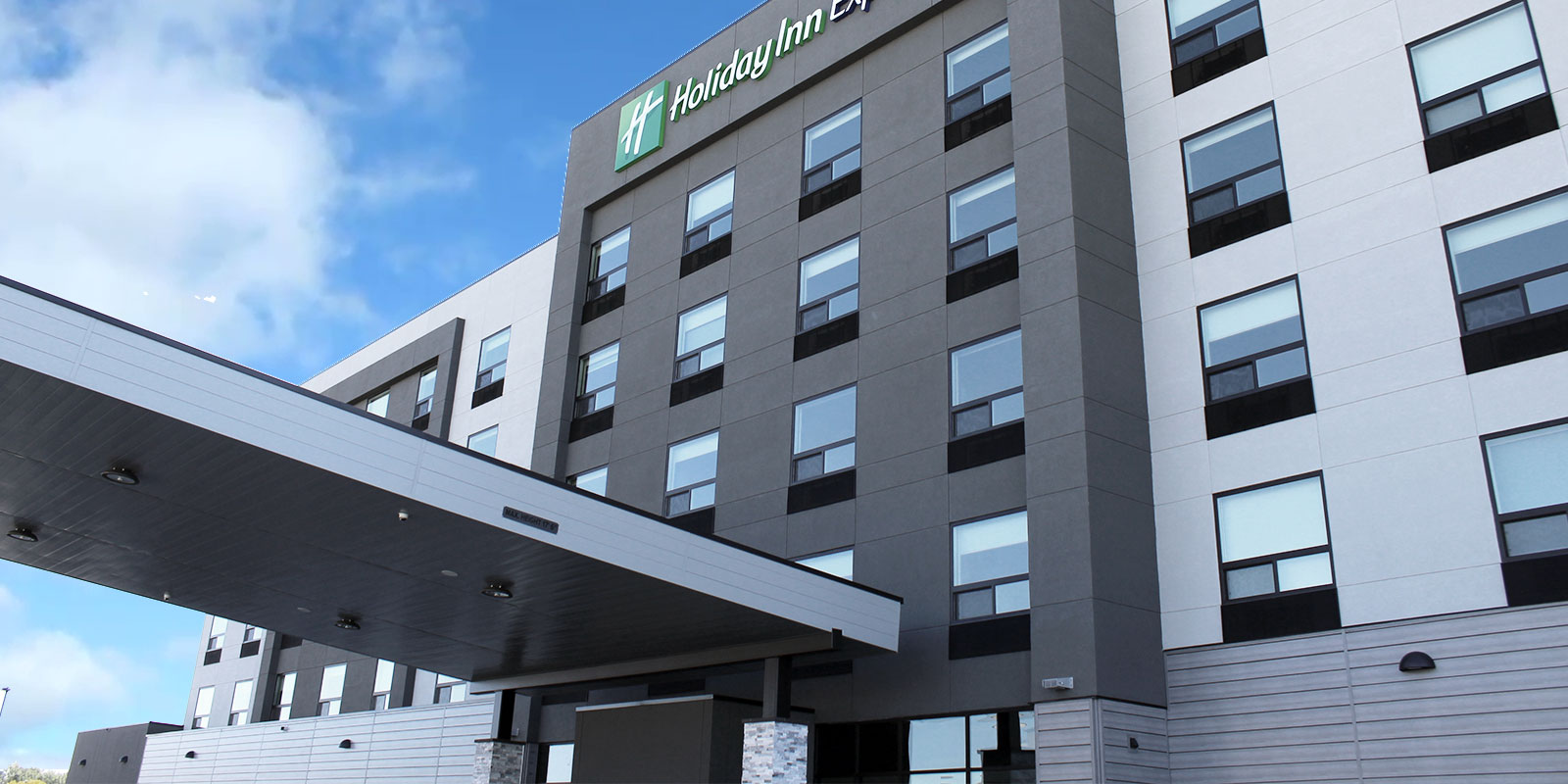 ---
Looking for a Custom Steel Panel?
---
At Forma Steel we have the ability to create just about anything! From Box Rib and Board & Batten Profiles to tweaks to current panels to fit your project - Contact us today to discuss your custom ideas!
---