ShipLap
Hidden Fastener Cladding Panel
---
Shiplap is another upgrade to a traditionally wood-cladding style from Forma Steel. Our steel ShipLap panel is a slanted plank panel, usually installed horizontally, and can be used for both internal and external applications. Easy installation with a clip system, and no exposed fasteners makes this a simple yet stylish cladding option for residential and commercial applications. The panel is available in a 6" coverage, with a depth of 1/2", keeping it flush with most other popular cladding materials. Shiplap pairs well with other Forma Steel cladding options, including 7/8" Corrugated, Forma Plank, and Board & Batten.
---


---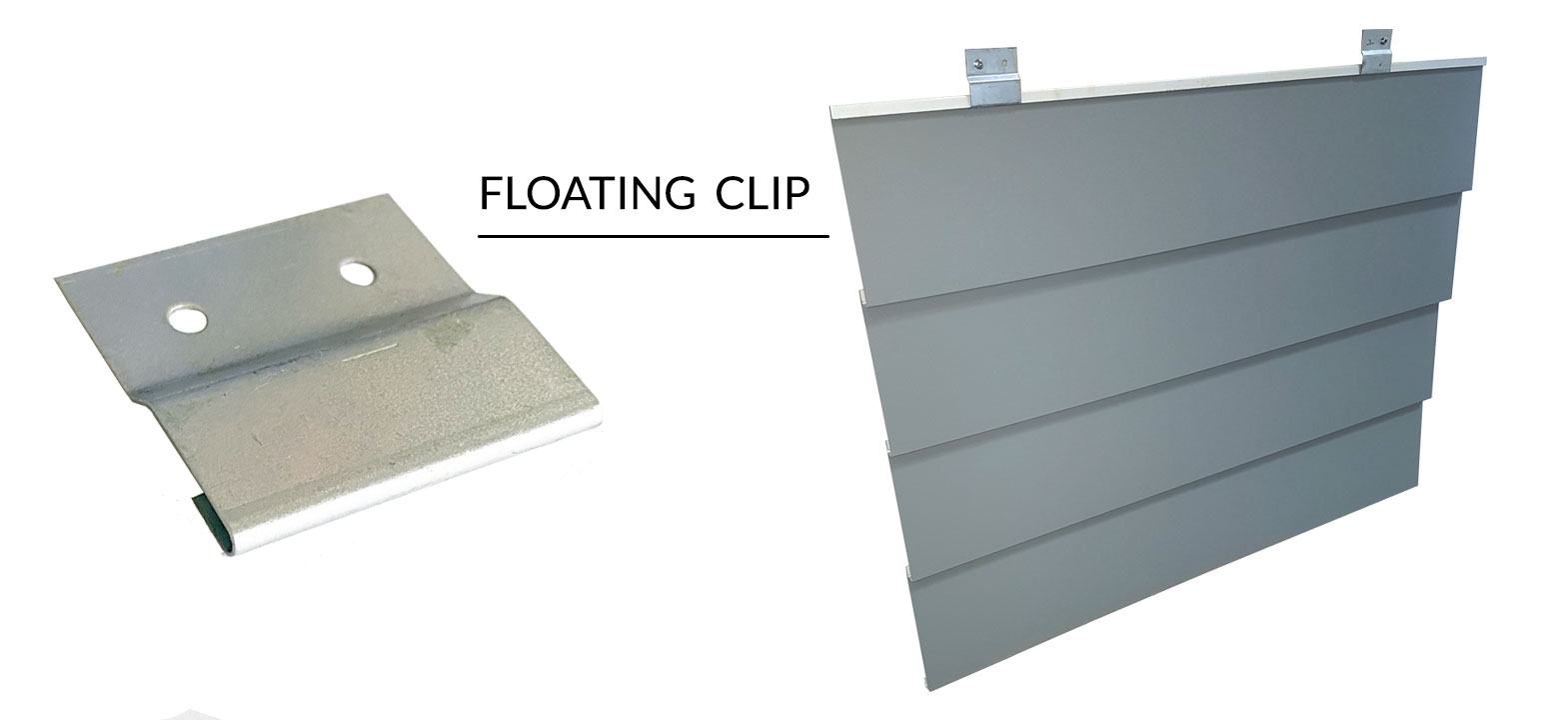 ---
Available in Standard 24 Gauge Colours
---
---
Available in 24 Gauge Image Series Colours
---
---
Available in 24 Gauge Textured Colours
---
---
Panel Orientation: Horizontal or Vertical
Available in Lengths: 62" up to maximum of 322"
Lengths from 24" to <62" require Cut Charge
Installed on a floating clip system for ideal thermal expansion and contraction
Available in Standard & Woodgrain 24 Gauge Colours
Available in Textured 24 Gauge Colours
Please Note: Custom Lengths Should Be Ordered in Multiples of 6
Recommended to Install on Minimum Solid Substrate of 1/2" Plywood
---
---
---
---
---
---
---
---
Find Forma Steel Products
Near You.
---
Forma Steel distributes through a network of Retail Partners throughout Western Canada. We can work with you to acquire the right materials and designs for any creative vision from conception to final physical form. Ask for Forma Steel at your local building supply store or lumber yard.
---
FIND A RETAIL PARTNER NEAR YOU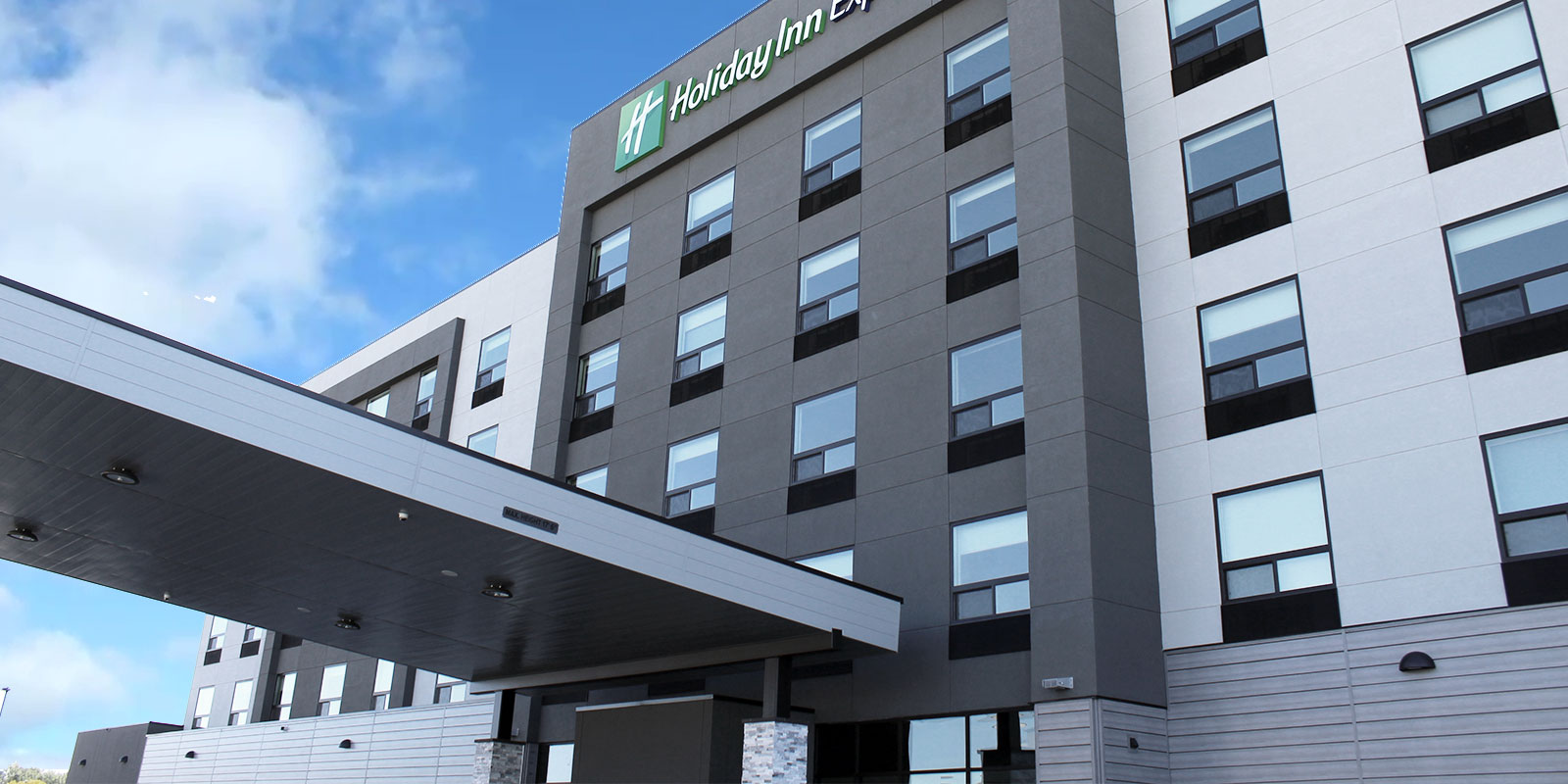 ---
Looking for a Custom Steel Panel?
---
At Forma Steel we have the ability to create just about anything! From Box Rib and Board & Batten Profiles to tweaks to current panels to fit your project - Contact us today to discuss your custom ideas!
---