Providing Finishing Touches Since 1992
We create metal roofing, siding, trim & custom panels in a variety of gauges, colours and finishes for any structure you can dream up. We have the experience to find the best solutions for your projects so you can get the job done right and on time.
Our Steel Makes Every Building Better
---
A 40 year paint finish warranty, highest quality grade ceramic pigmentation and innovative steel panels & finishes are just a few of the reasons why our steel roofing and siding will provide your building a stunning apperance and longer lifespan.
---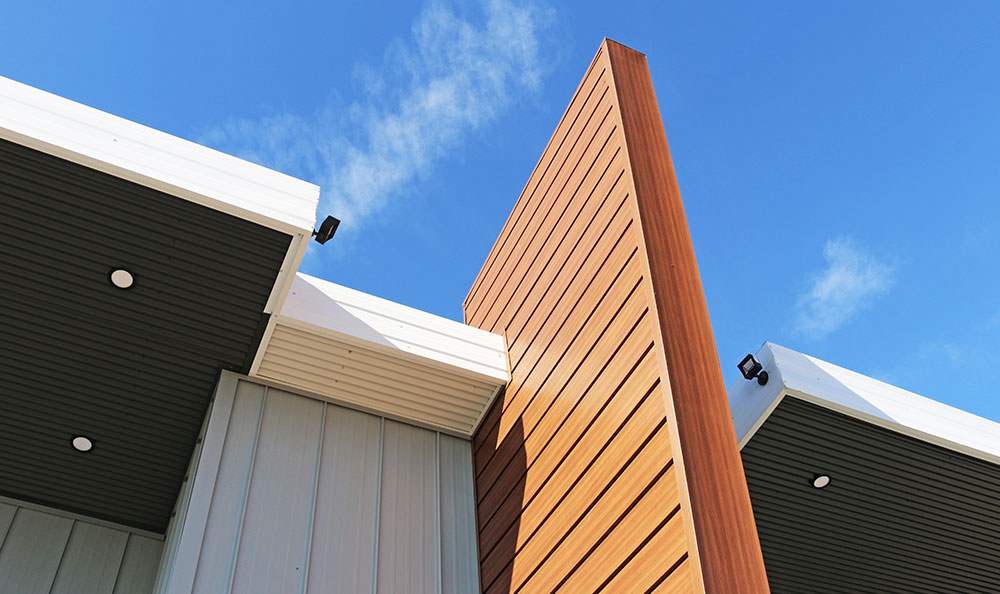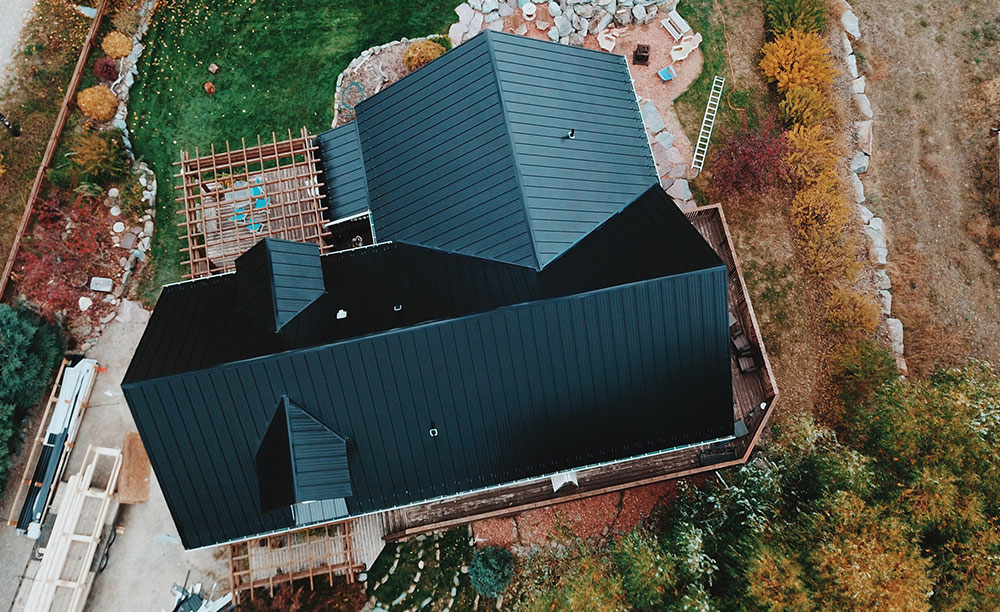 Delivering Exceptional Quality & Service Every Time.
---
We believe in long term customer relationships, with a commitment to grow and develop ideas, further. From design and manufacture, through delivery and contractor installation, we are here every step of the way.
---
View Specialty Finishes & Colours
Complete Your Building with Metal Siding, Roofing & Trim
---
Our steel clads hundreds of buildings throughout Western Canada in the Agricultural, Commerical and Residential markets. Are you currently building? Our metal is the ideal finishing component to achieve ultimate durability and longetivity on any structure:
---
● Acreage Buildings
● Farm Barns
● Farm Shops
● Riding Arenas
● Machine Sheds
● Hay Barns
● Grain Storage
● Livestock Shelters
● Residential Roofing
● Residential Siding
● Residential Fascia
● Architectural Accents
● Sheds
● Garages
● Fencing
● Interior Accents
● Airplane Hangers
● Commercial Buildings
● Commercial Accents
● Offices
● Retail Storefronts
● Storage Facilities
● Shops
● Recreational Facilities
Find Forma Steel Products Near You.
---
Forma Steel distributes through a network of authorized dealers throughout Western Canada. We can work with you to acquire the right materials and designs for any creative vision from conception to final physical form. Ask for Forma Steel at your local building supply store or lumber yard.
---