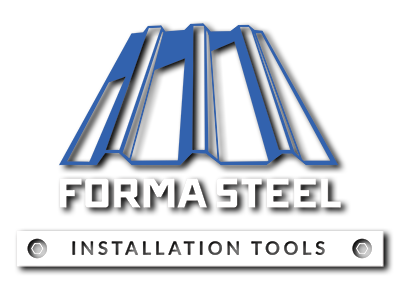 Forma Steel offers multiple tools to make installation of our product as simple as possible. Save time, effort, money and materials by using the right tool for the job.
Swenson Shear Snap Table PRO
---
The Snap Table PRO is the best way to increase installation efficiency for your standing seam and FormaLoc panels. This machine makes it easy to be consistent in your cuts, notches and hems. Effortlessly prep your panels for your eaves, hips and valleys.
Save an average of 40% on labour costs
Can help you fully prep your panel in about 30 seconds
Is the ideal tool for standing seam panels
Is perfect for commercial, residential or industrial jobs
Virtually eliminates the need for tin snips!
---
SEE THE SNAPTABLE PRO IN ACTION
---
"We had the opportunity to use the Snap Table Pro on a recent roofing project. The results were immediate. Not only was I able to save time on site, which since it was out of town was an added bonus, the overall quality of the finished product was fantastic. I wouldn't hesitate to use the Snap Table whenever I can."
- Brock Virtue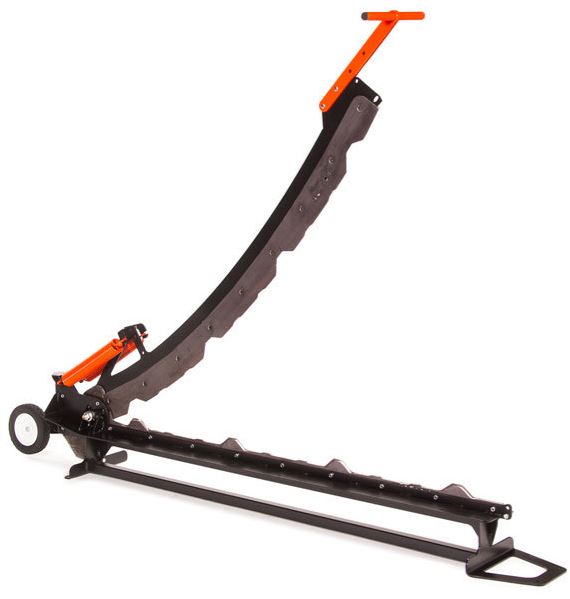 ---
Swenson Shear Heavy Duty Pivot Shear
---
This shear is designed to make cutting exposed fastener panels as easy as possible. The blades are interchangeable in case you need to cut several different profile types. The shear eliminates blurred edges, flying metal and wasted time. Contact our sales team for available blade sets.
Can shear exposed fastener panel up to 48" in width
Ideal for straight cuts
Can cut a perfect 90°
Max Gauge - 24 ga
Weighs 120 lbs
---
SEE THE PIVOT SHEAR IN ACTION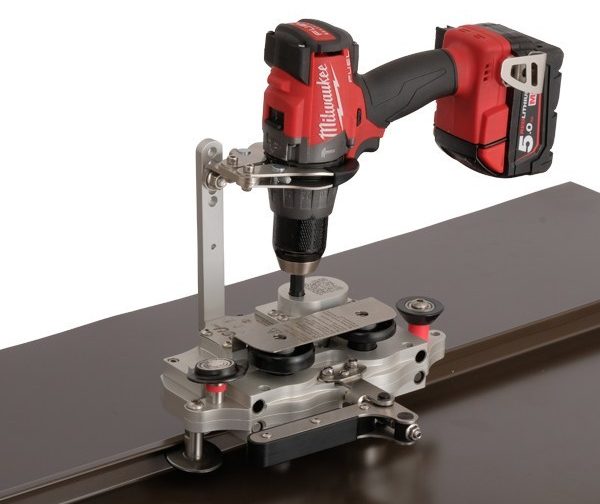 ---
For seaming of single and double lock standing seam on straight and round panels.
Seaming heights: 1" or 1 1/2"
Seams up to 180 ft / min - a typical power seamer is roughly 35 ft / min
Quick and easy adjustment for seaming different heights
1/3 cost of conventional seaming tools, 1/4 the weight and 5x the speed
Works with conventional cordless power drills (18v, 5 amp)
---
SEE THE ACCUSEAMER IN ACTION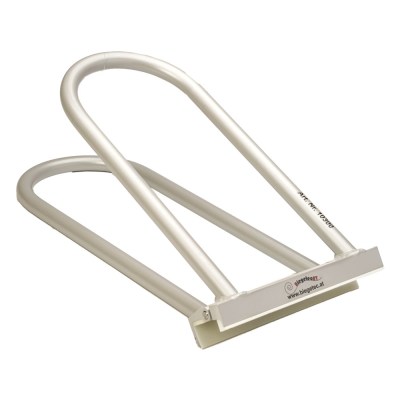 ---
Biegetec Finish Hand Seamer
The Biegetec Finish Seamer can be used in both the first stage and second stage of seaming. The locking jaws are inset with PVC coat to prevent scratching.
Compatible with 1" and 1 1/2" high standing seam panels
Closes 90° lock and 180° lock of the mechanical lock standing seam panel
7" width
---
SEE THE BIEGETEC FINISH HAND SEAMER IN ACTION
Find Forma Steel Products
Near You.
---
Forma Steel distributes through a network of Retail Partners throughout Western Canada. We can work with you to acquire the right materials and designs for any creative vision from conception to final physical form. Ask for Forma Steel at your local building supply store or lumber yard.
---
FIND A RETAIL PARTNER NEAR YOU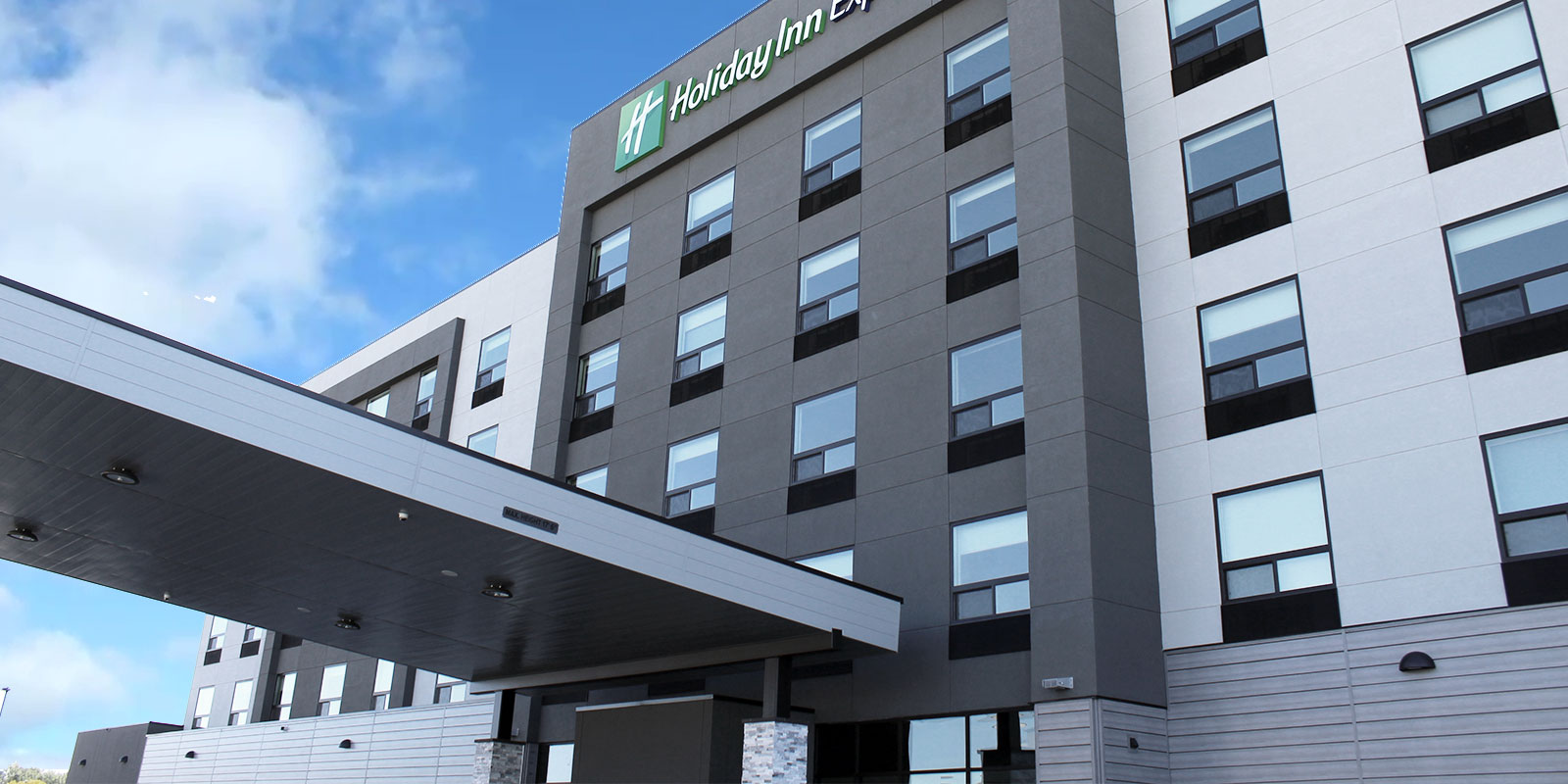 ---
Looking for a Custom Steel Panel?
---
At Forma Steel we have the ability to create just about anything! From Box Rib and Board & Batten Profiles to tweaks to current panels to fit your project - Contact us today to discuss your custom ideas!
---