SAY GOODBYE
TO ORDERING TRIMS THE OLD WAY
AND HELLO
TO THE NEW EVOLUTION IN METAL TRIM ORDERING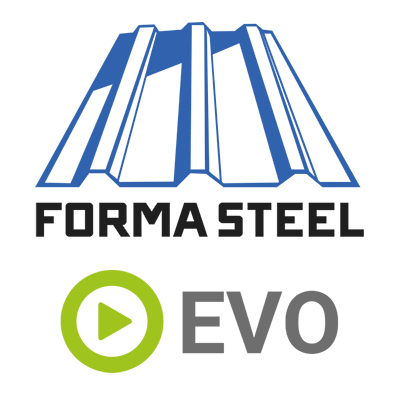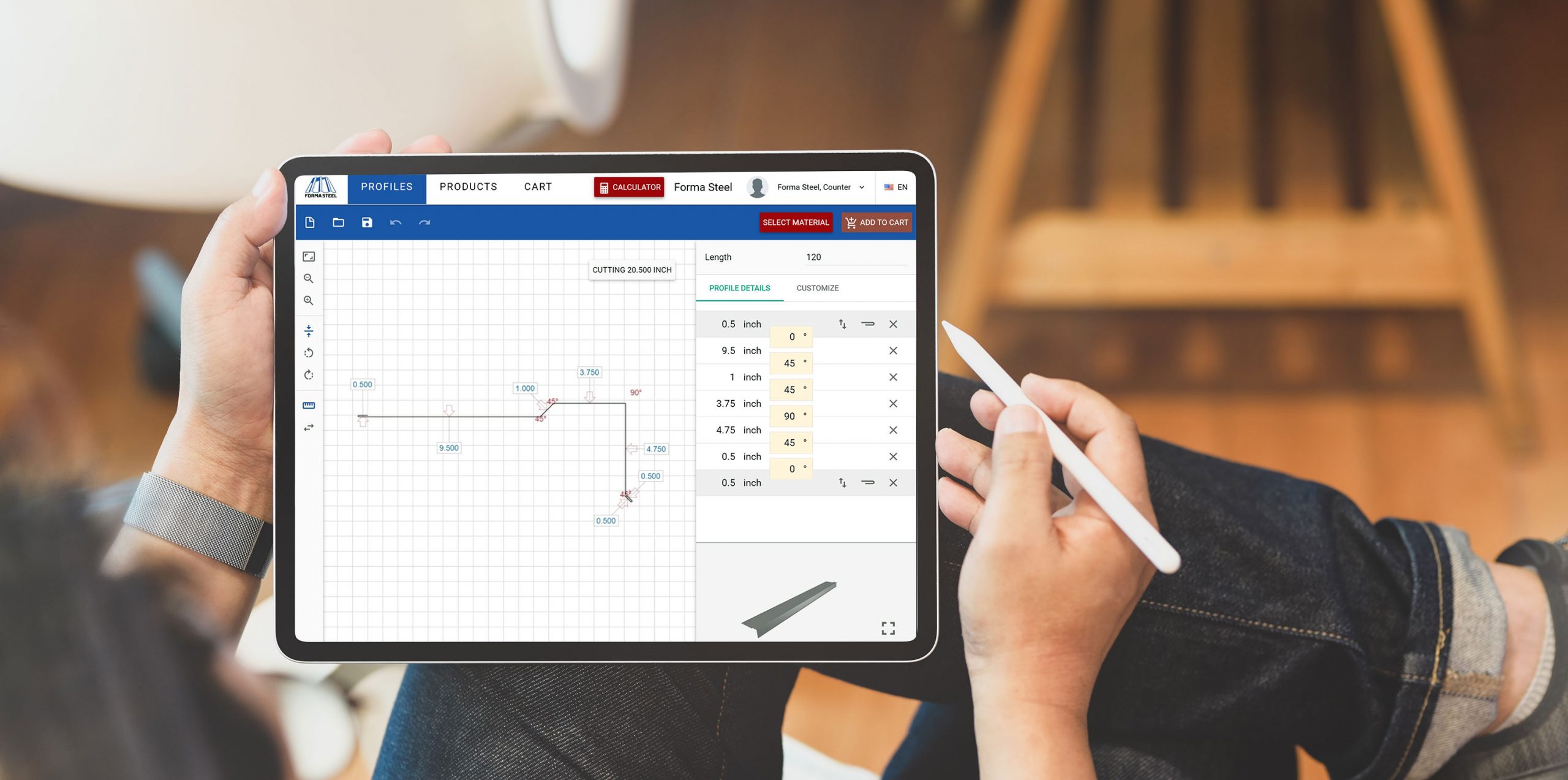 THE FUTURE IS HERE: ORDER TRIMS ON-THE-GO WITH FORMA STEEL
Draw new trims, Adjust Standard flashings, and order extra pieces right from the field - EVO is completely web-based & accessible from any device.
High-quality drawings and 3D views in real time. Ensure accurate dimensions, colour & material before you place your order.
Automatic generation of documents for every order ensures consistency from initial drawings through to manufacturing & delivery.
Easy access to trims and flashings unique to your business. All adjustments and additions are saved to your profile for quick access or ordering.
Introduction to EVO
Get Up and Running FAST with EVO by Watching These Quick How-To Videos First
Learning The Basics
Get an overview of the Basic Tools & Configurations
Using the Tools
Overview of the Menu and Toolbar. Adjust Measurements, Colours and Angles.
Customizing Your Profiles
With Access to Your Profiles, Learn how to Customize & Save New
Working With Saved Profiles
Load Saved Profiles From Your Custom Library For Faster In-Field Ordering
Ready To Start Using the EVO Trim Software?
Fill out the form below to obtain your log-in information.